Let your Slow-Cooker do all the work and enjoy these Top Slow-Cooker recipes which I have been making for years – soup, sandwiches, casseroles and more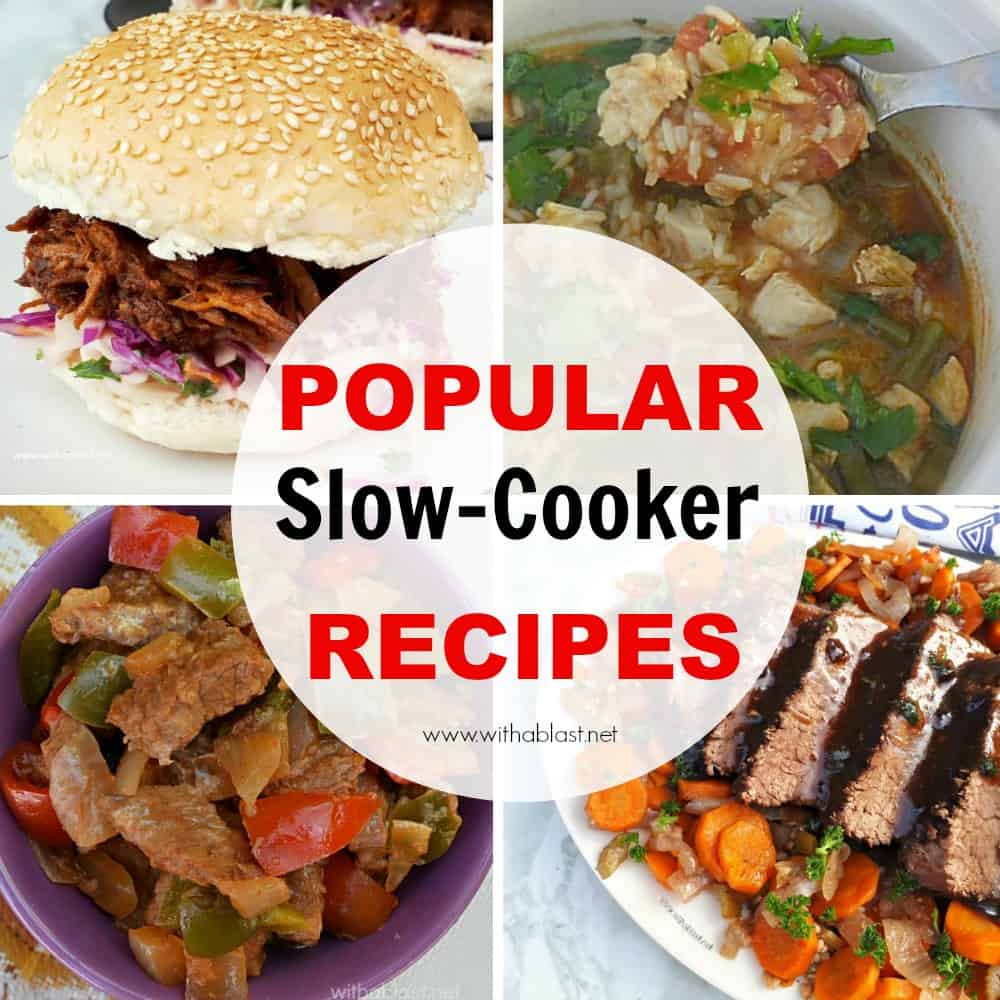 We are in the midst of a huge heatwave in Gauteng, South-Africa ! And this is exactly when I have my Slow-Cooker out on the kitchen counter just about all the time.
These top Slow-Cooker recipes are all family favorites and also the ones I make most often.
To pin point a specific favorite would be difficult for me, but when I asked my family, they all agreed on the Split Pea and Ground Beef Soup !
Yes, even though it is so hot and humid, they reckon this is and will always be the #1 Slow-Cooker recipe for them.
I obviously also love the soup, but my top 3 (sorry can not only choose 1 !), are definitely the Chili Cowboy Casserole, BBQ Pulled Beef Sandwiches and the Best Slow-Cooker Pot Roast. (in no particular order).
~~ Quick PIN Link for the Collection ~~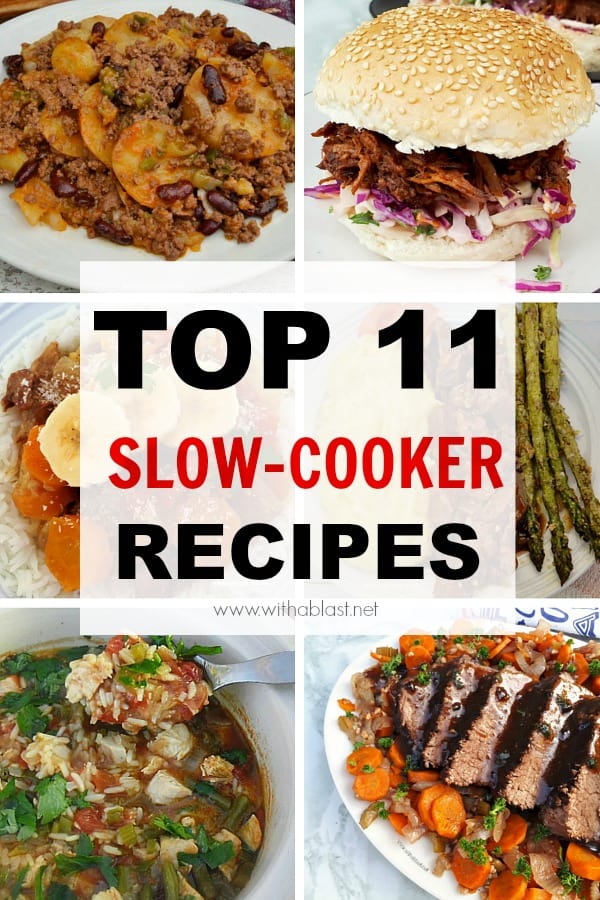 You will find all these recipes I mentioned above, and more, below. Simply click on the recipe name or the image and the link will take you to the full recipes.
Connect with us :
PINTEREST TWITTER FACEBOOK INSTAGRAM
Top Slow-Cooker Recipes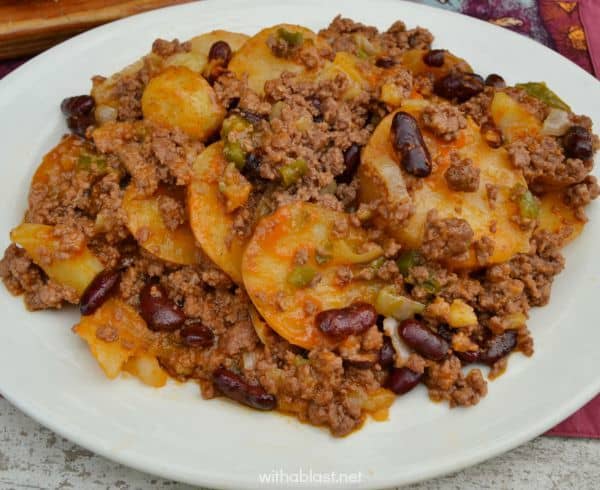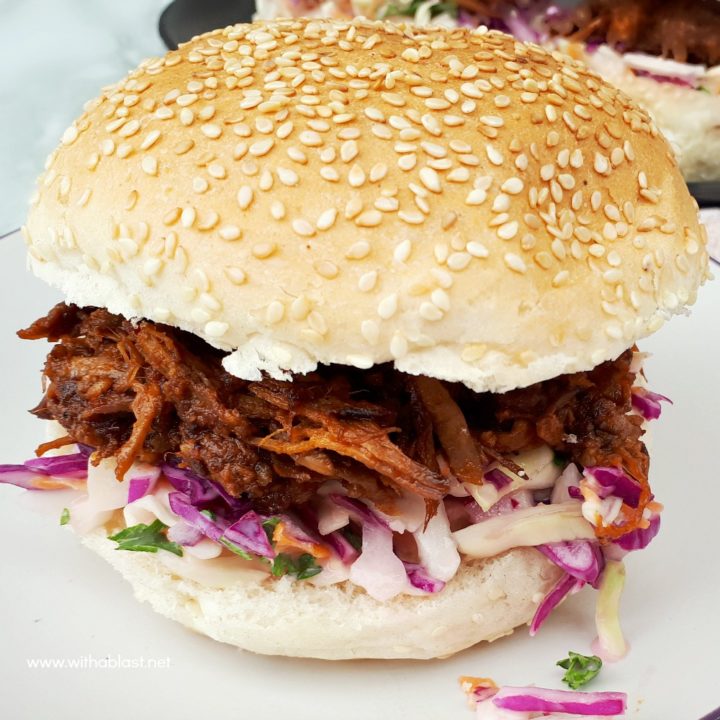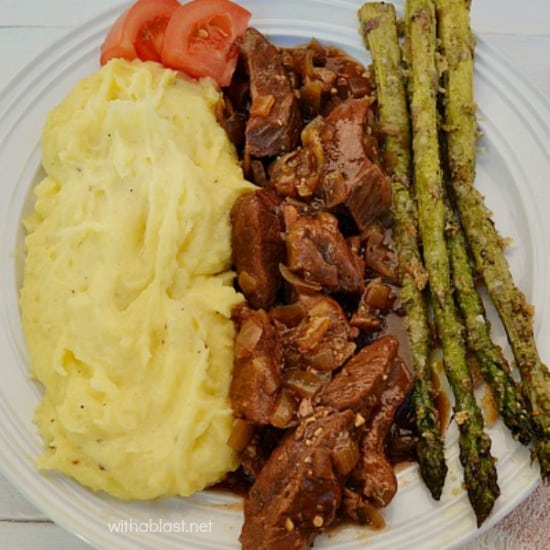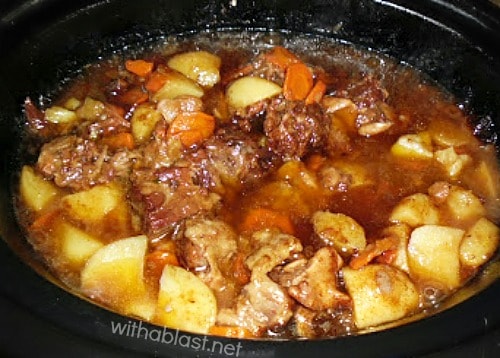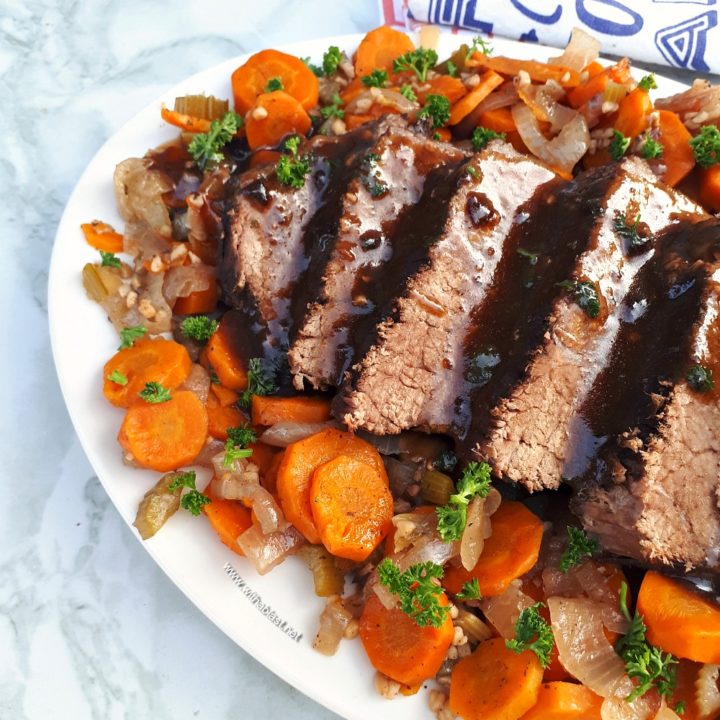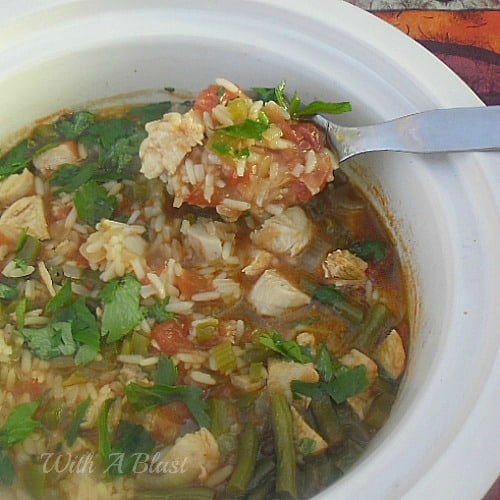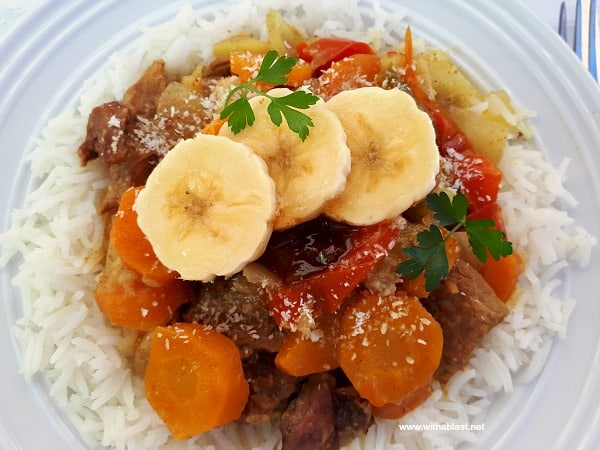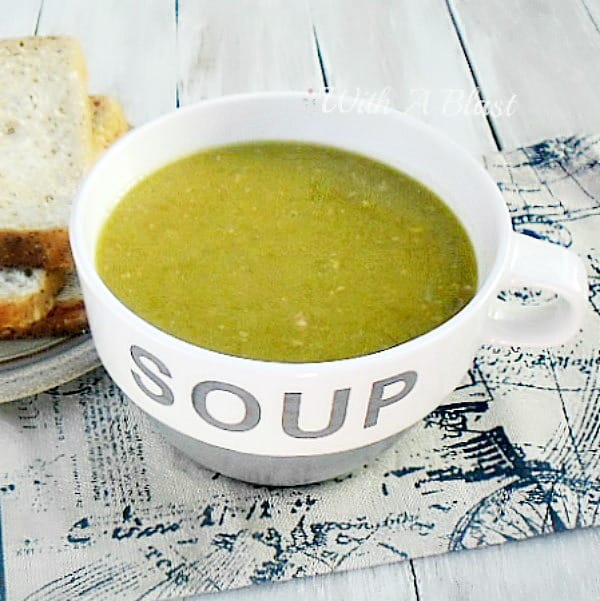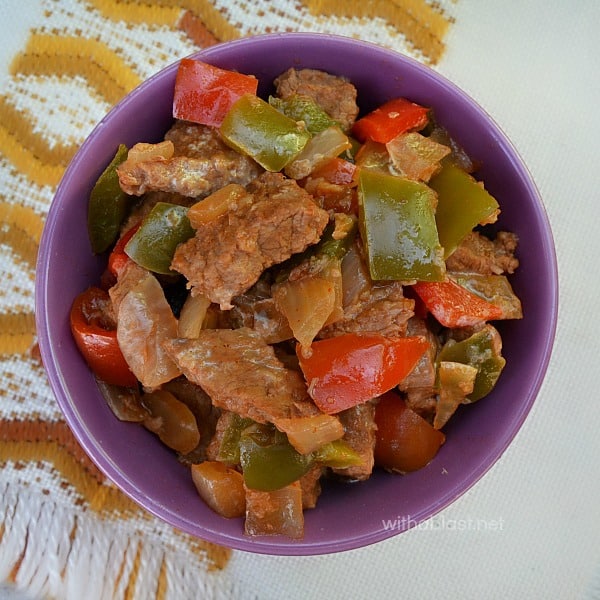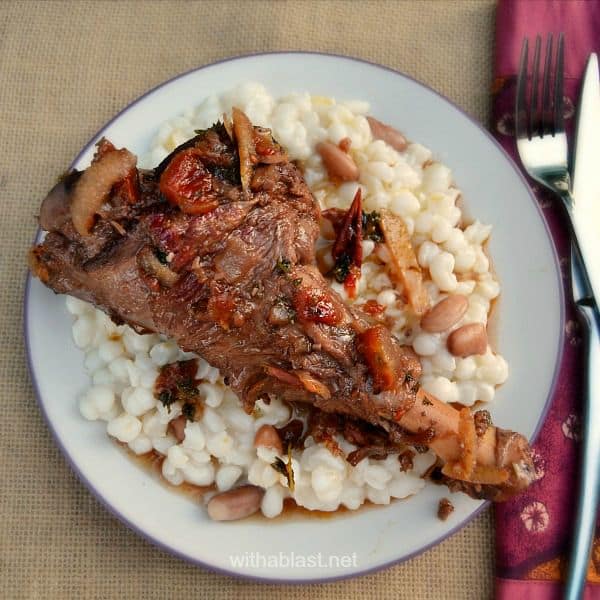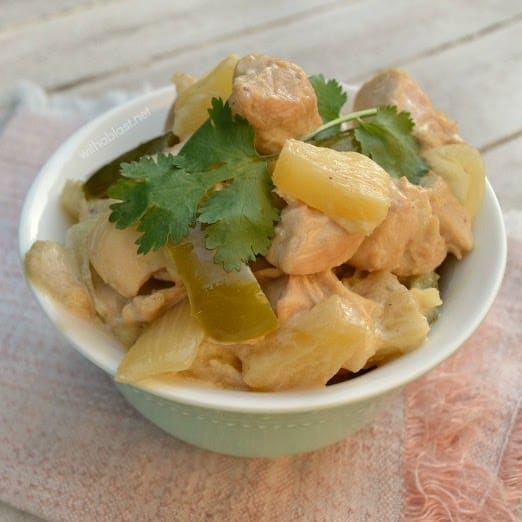 LINDA