Meatball Recipes perfect to serve throughout all the seasons. Most recipes can be served as not only a main meal but as an appetizer as well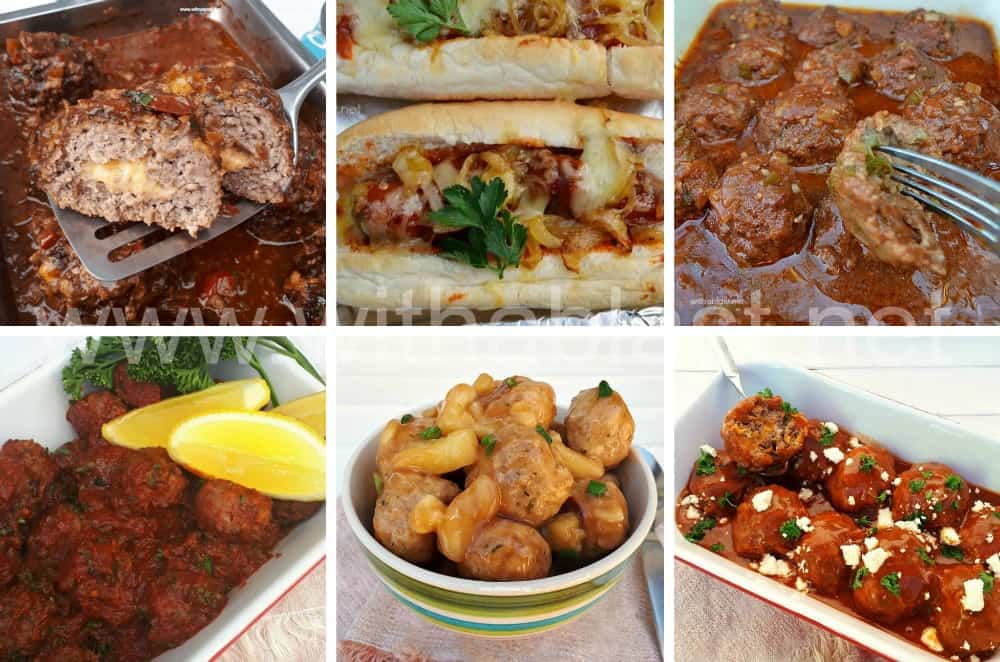 Are you always searching for the best Meatball recipe ever ? I know I am ! And over the years I have made lots and lost of different types.
We are huge meatball lovers, especially my daughter. Meatballs are just so easy to serve with just about any side dishes, which means vegetable sides during Winter and salads during Summer.
…