Perfect party snacks (sweet and savory) to serve on New Year's Eve or most other celebrations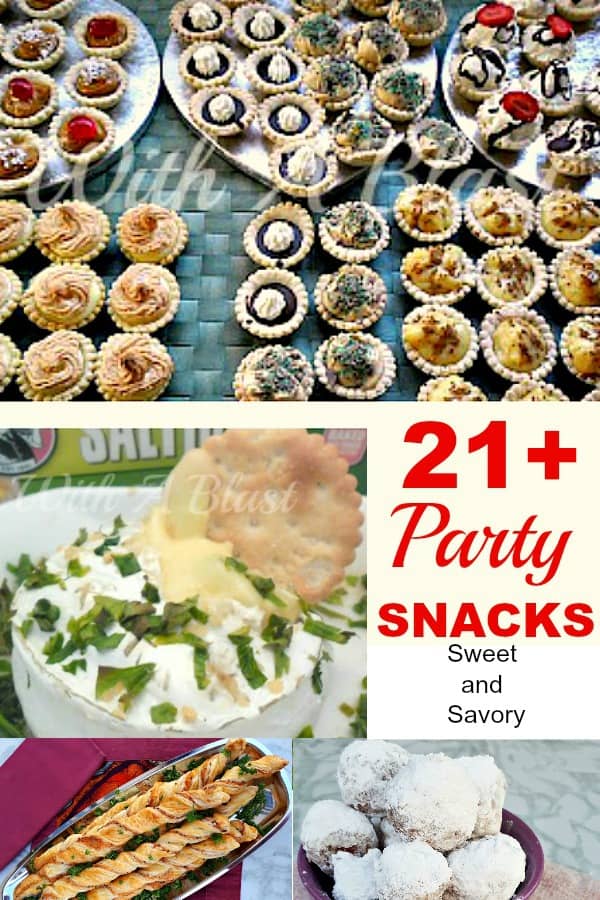 Today I am sharing some of my favorite Party Snack. Both Sweet and Savory. Each and every recipe is perfect to serve on New Year's Eve, or most other celebrations/parties.
I make all of these regularly as we like snacking and love different kinds of platters over the weekends, therefore these are not only for Parties. It could be a platter or two or one recipe by itself as an appetizer, snack or dessert.
Party Snacks (Sweet And Savory)
~~ Quick PIN Link (for the collection) ~~
These are all quick-and-easy recipes !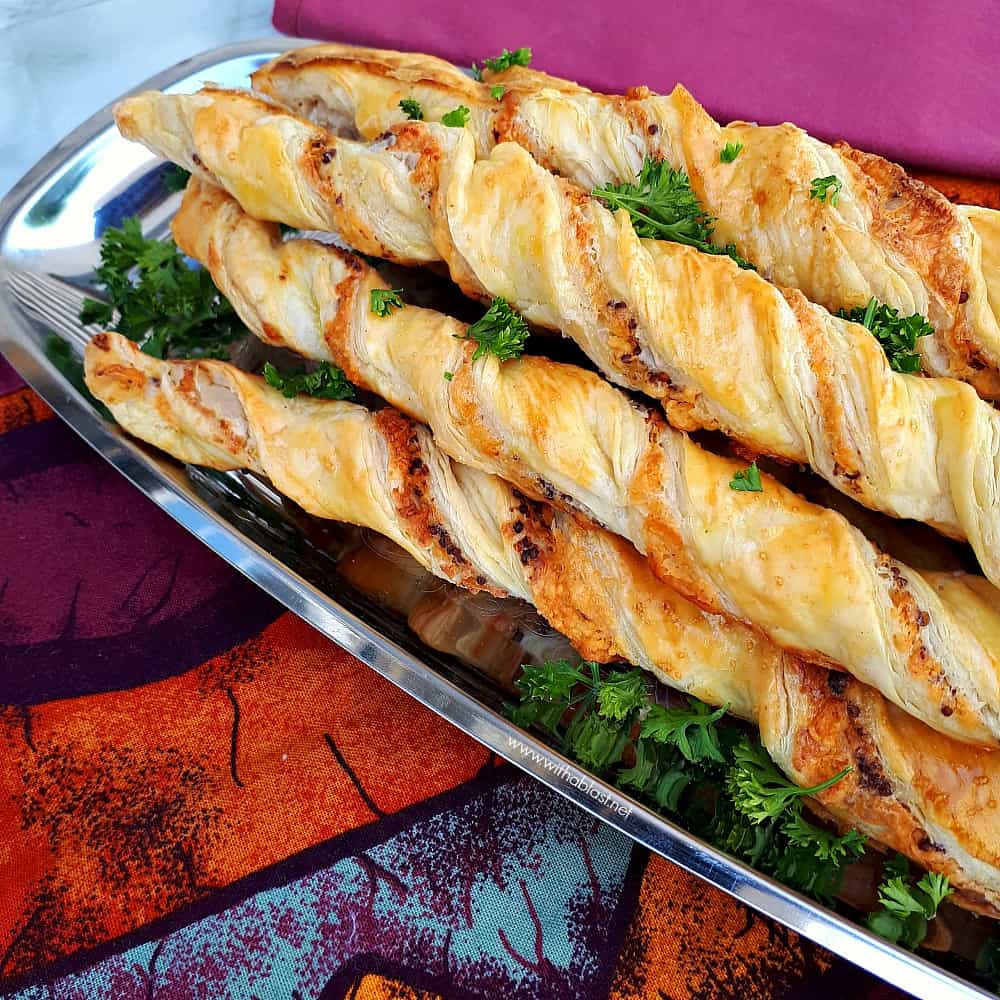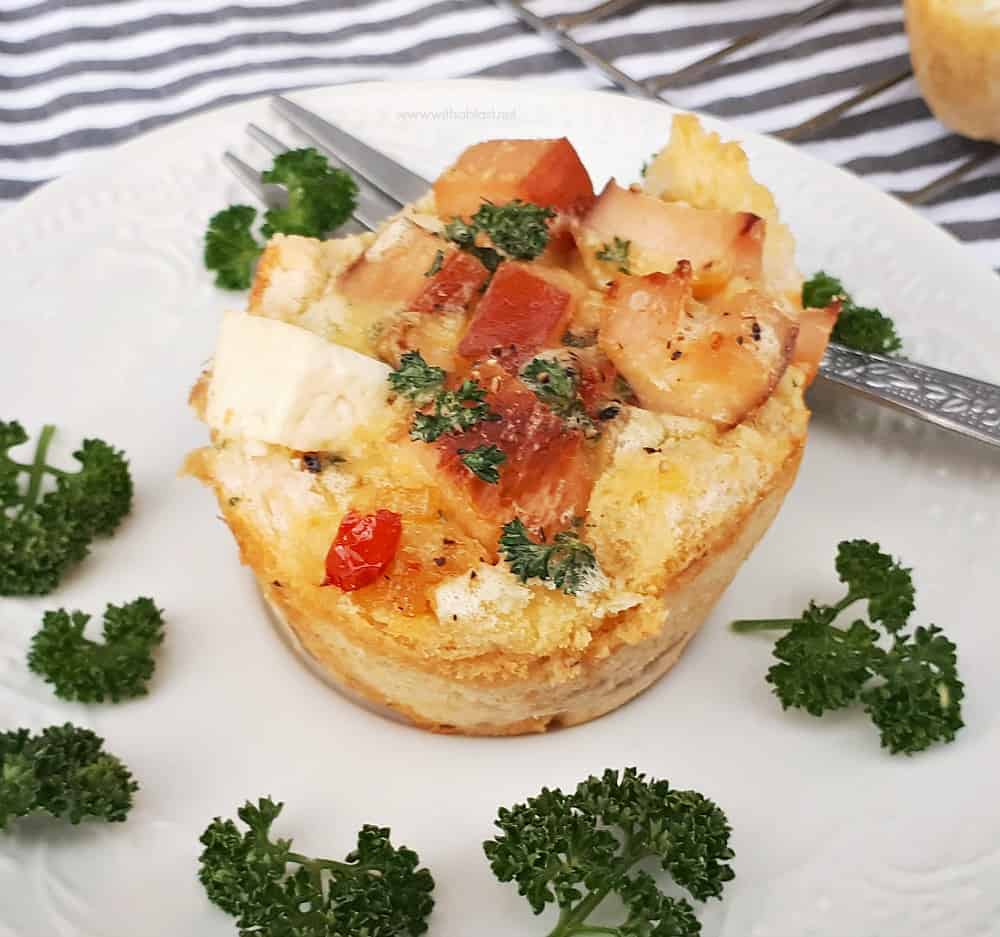 CHICKEN & CREAMY GARLIC BREAD BASKETS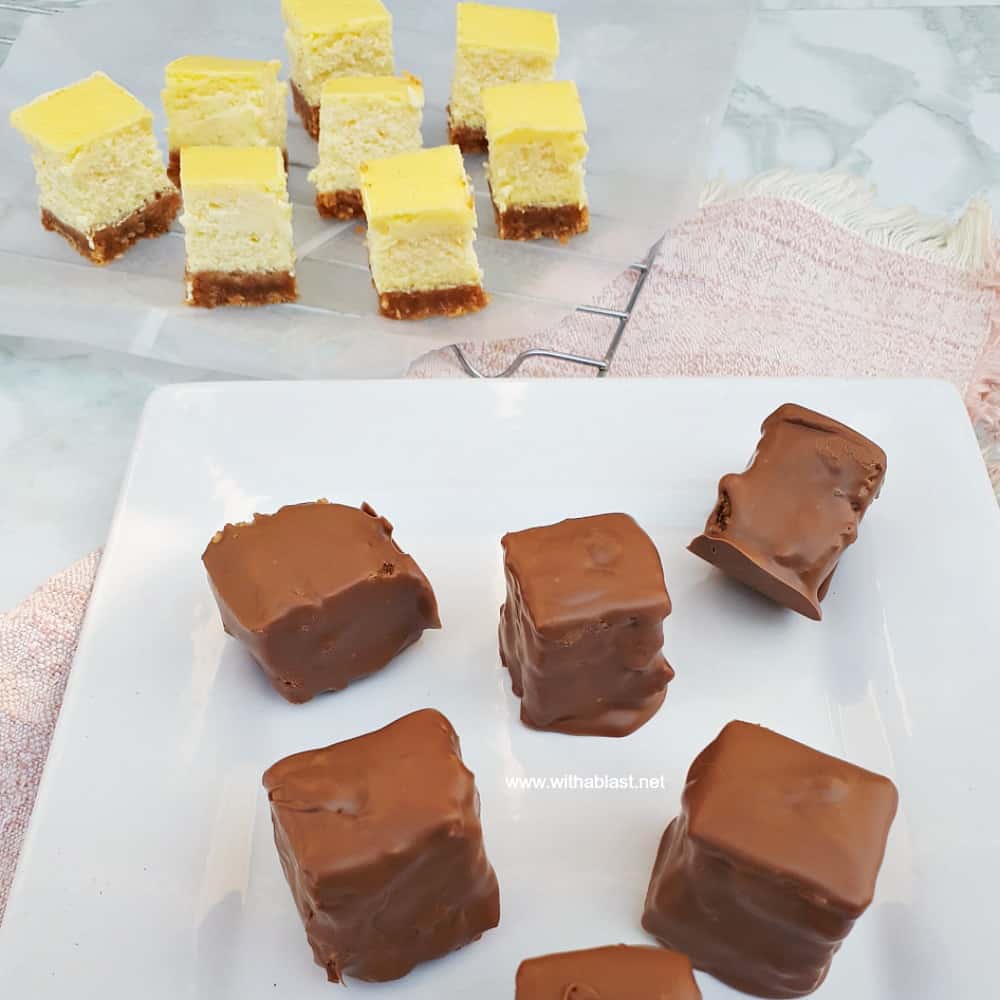 CHOCOLATE COVERED CHEESECAKE BITES
COLA and CHOCOLATE YOGHURT DIP
HONEY BACON and CHEESE DEVILED EGGS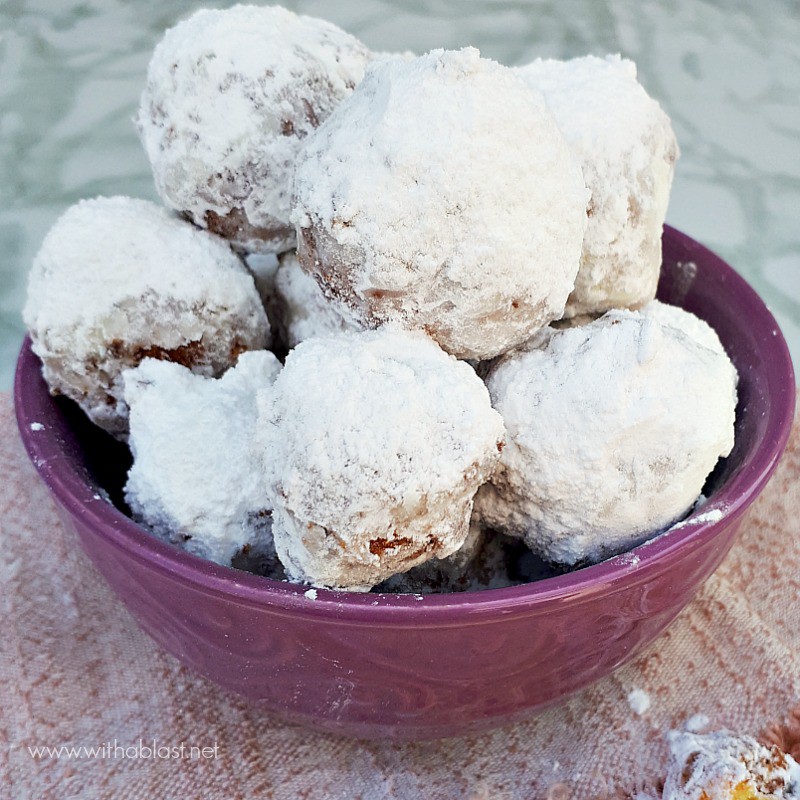 MARASCHINO CHERRY CHOCOLATE TREATS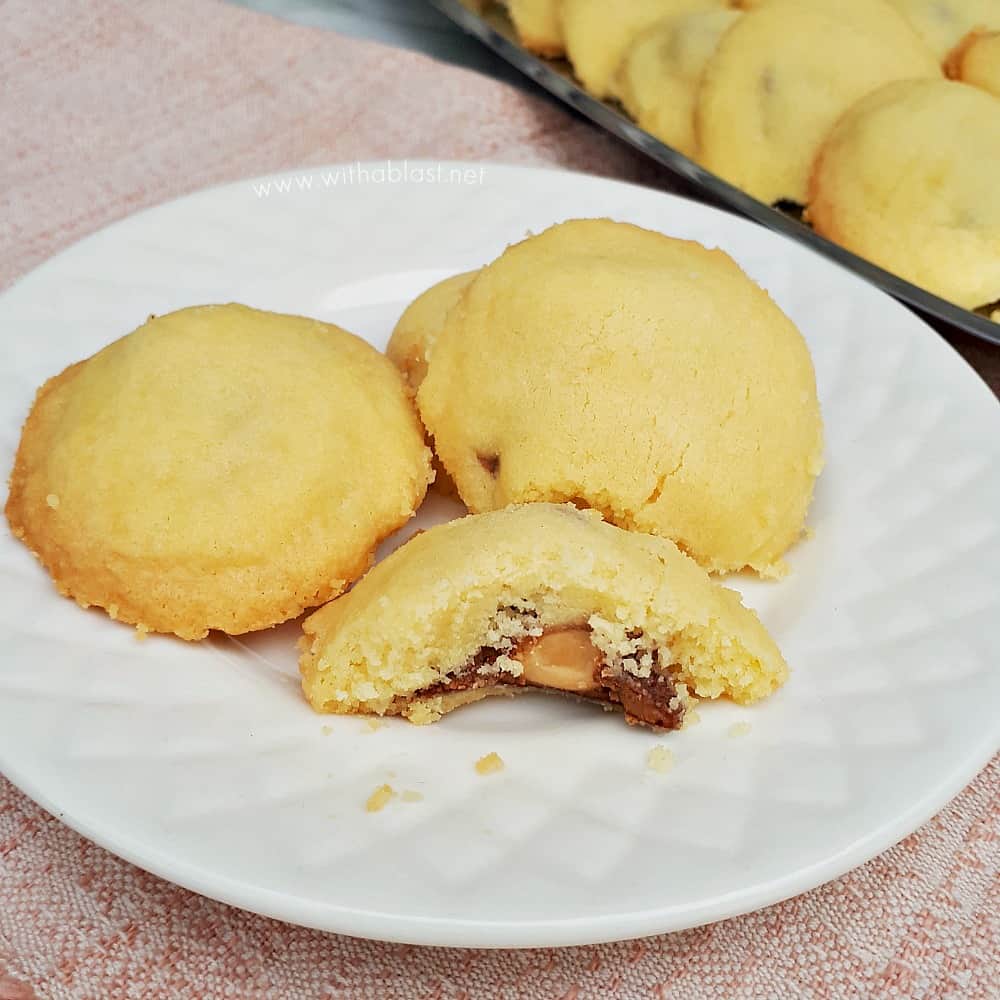 I hope you enjoyed looking through these recipes and would try one or two of them (or more!)
LINDA