Personalized E-Reader Case – Quickly prettify your boring, plain black E-Reader Case and the style/decor possibilities are endless !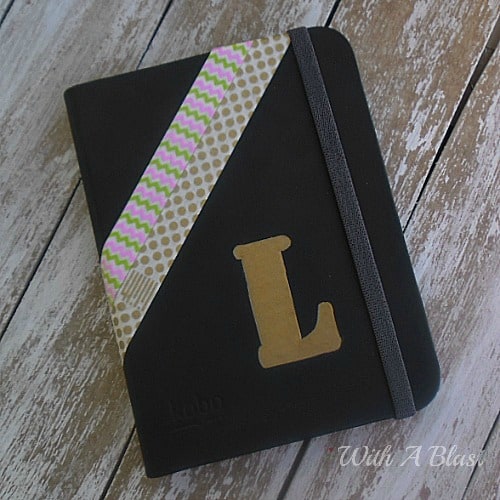 Since I bought my E-Reader a few months ago, the plan was to make my own Personalized E-Reader Case. These cases n-store are sold separately and is quite expensive !
I do not go out often. But when I do, it is to do shopping and I always keep my eyes wide open for any specials.
Therefore, when I came across this E-Reader case, marked down by 70%, I did not hesitate to grab one ! And this is how this Personalized E-Reader Case little craft happened.
I used it as is for a couple of weeks, but knew I wanted to prettify it a little, or at least just add some color to it.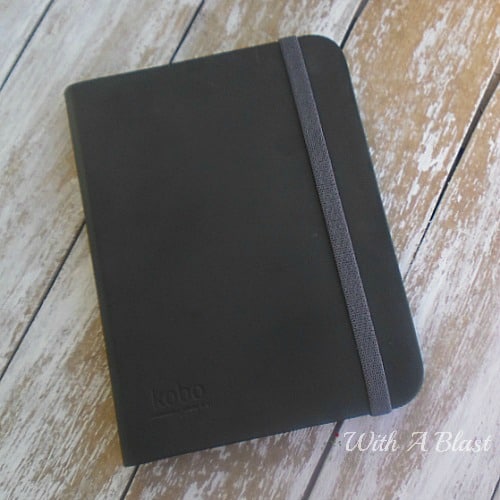 Very simple !
I added two double strips of Washi Tape
Then used a stencil to mark my initial with a Metallic Gold Sharpie and there we are !
Less than 10 minutes and I like the E-Reader Case much more. (and you can always switch around the Washi Tape for another pattern).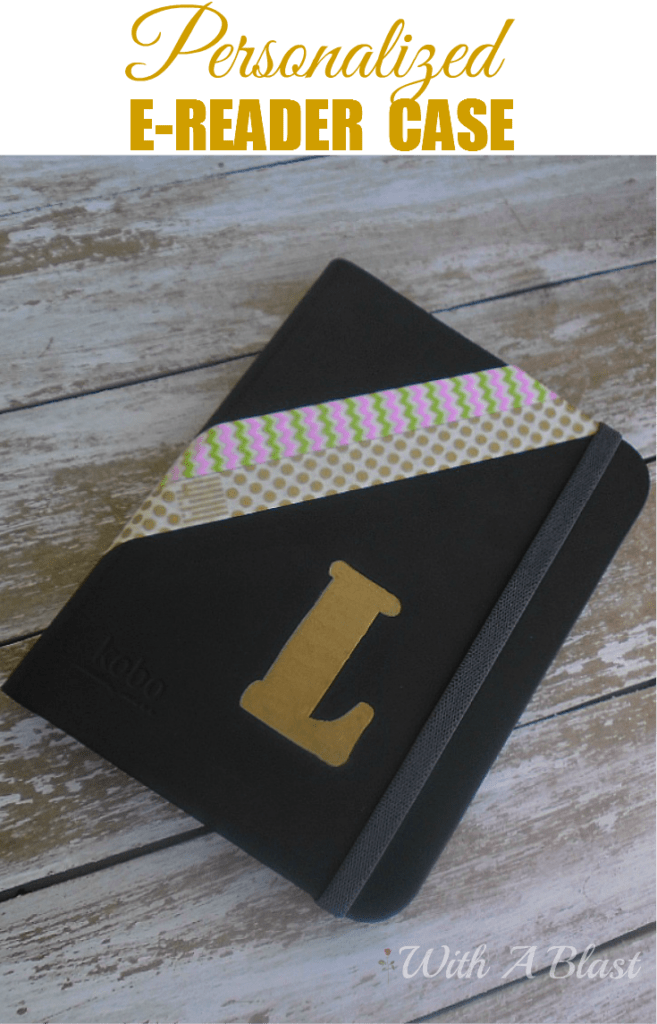 More Tape and Stencil craft ideas:
LINDA