Tangy, slightly sweet thick BBQ Snack Dip to serve with just about any snack ~ Sausage Rolls, Chicken Nuggets, Crumbed Fish and more !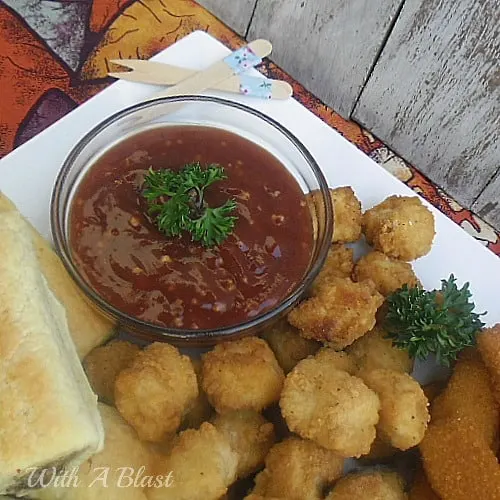 We are huge fans of snacks and that means extra huge fans of Dips. I love this BBQ Snack Dip as it is wonderfully tangy, with just the right amount of sweetness added to it.

Fridays and Saturdays are Sports Days in our home – if it's not local Rugby it is international or when I get my way, we squeeze in some Cricket as well.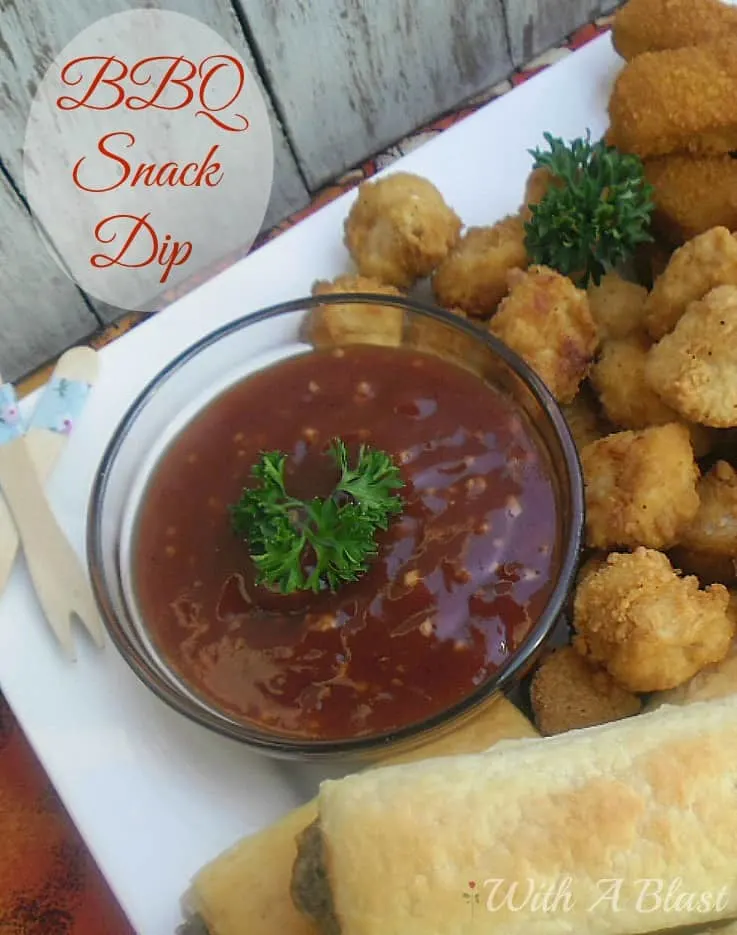 On those days you would probably find a platter with snacks served with a dip, or usually more than one dip, served in our house.
Some days I would make so many different platters, we would not even have a separate dinner that day.
On the odd occasion I would order a platter or two from one of our take-out restaurants. It is made to order and very convenient to pick up my phone and order via the App I am using.
But, yes always a "but" ! The prices of take-outs, and especially platters have gone wild the last couple of years.
So much better to just make your own, Not only does a platter work out cheaper, but you can still use convenience foods bought separately. Maybe a bit of frying or baking and that's it.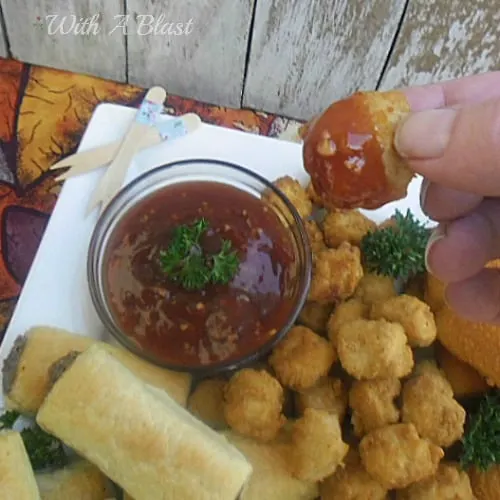 What I love most of this BBQ Snack Dip is that it is perfect for just about any meat and even crumbed hake pieces. The dip goes very well with especially, Chicken Nuggets, Meatballs and Sausage Rolls.
I am sure as you are reading this, you already have a list of snacks which you can serve this dip with !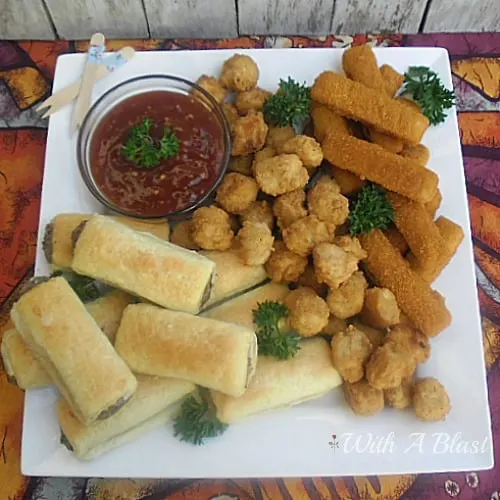 BBQ Snack Dip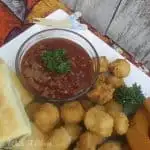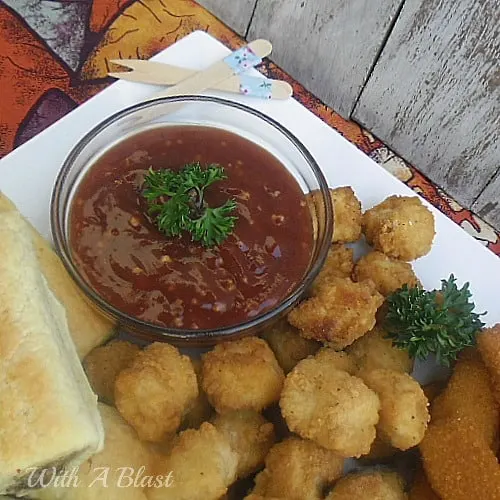 BBQ Snack Dip
Tangy, slightly sweet thick BBQ Snack Dip to serve with just about any snack ~ Sausage Rolls, Chicken Nuggets, Crumbed Fish and more
Ingredients
2/3

cup

Thick, Strong Tomato Sauce

(Ketch-Up)

1

cup

Water

2

TB

Muscovado Brown Sugar

2

TB

Worcestershire Sauce

1

TB

Apple Cider Vinegar

Dash

Tabasco Sauce

1

t

Fresh Garlic

crushed

1/4

t

Salt

1

TB

Cornflour

Cornstarch

2

TB

Water
Instructions
Place all the ingredients, except the last two (Cornflour & 2 TB Water) in a small saucepan – bring to the boil, stirring continuously – reduce heat and let simmer for 3 minutes

Dissolve the Cornflour in the 2 TB Water – add to the saucepan and cook until thickened

Remove from heat and let cool before serving
LINDA
You Might Also Like :