7 Delicious Summer Salads which can be served to just about any main meal, including a salad recipe ideal for lunch or to serve as a light dinner.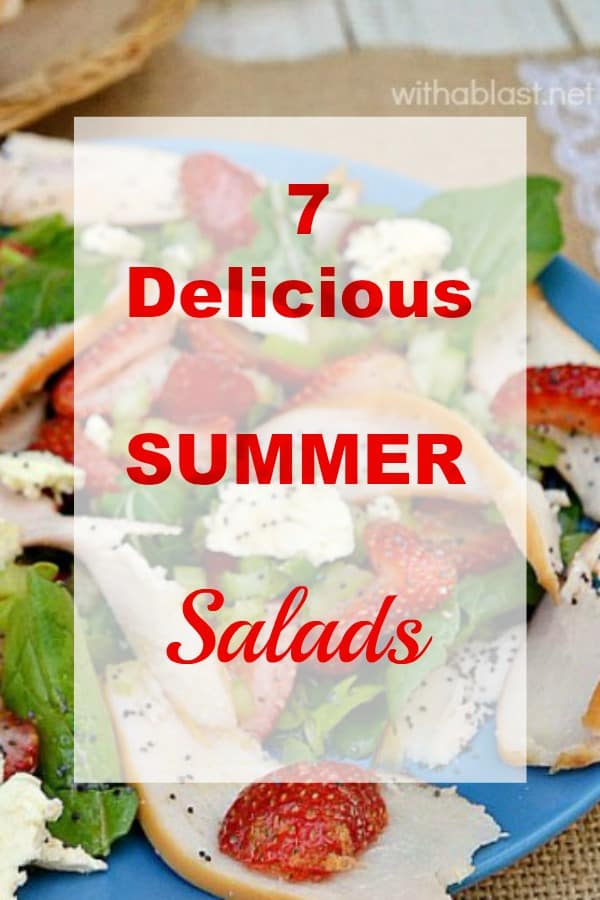 I have compiled a small collection of light and refreshing salads, all from the blog, to share with you today.
All of these 7 delicious Summer salads were and are still, being made by me for our family on a regular basis, no matter the season.

7 Delicious Summer Salads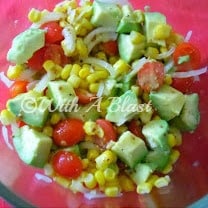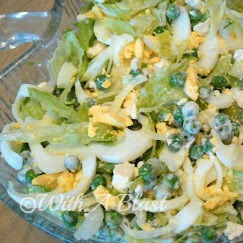 (this is my all time favorite and kids love it!)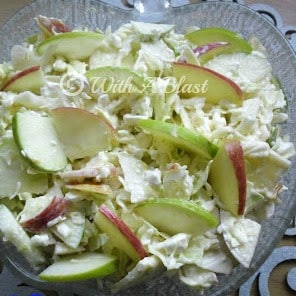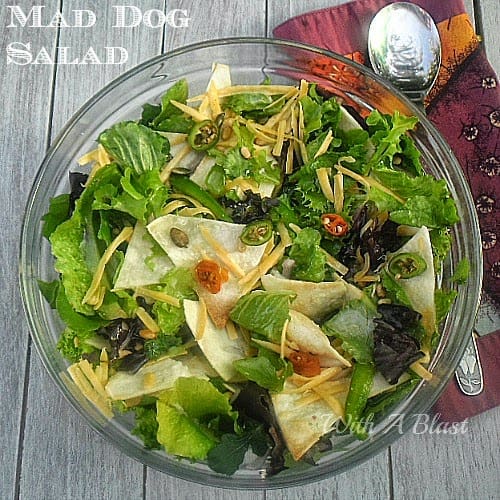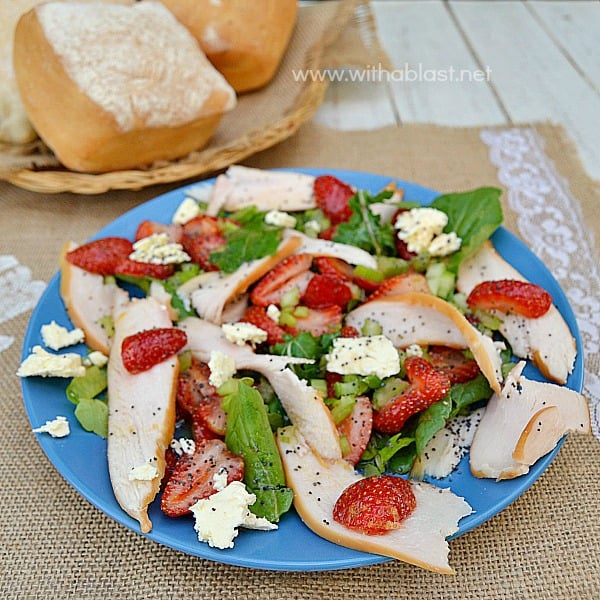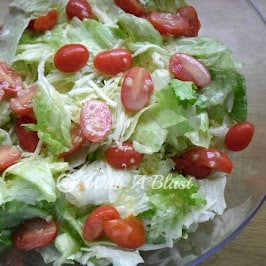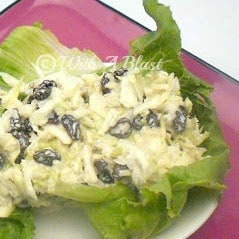 LINDA