Mushroom and Beef Filled Pancakes are covered in a rich Cheese sauce and make the best dinner which can be served either hot, or cold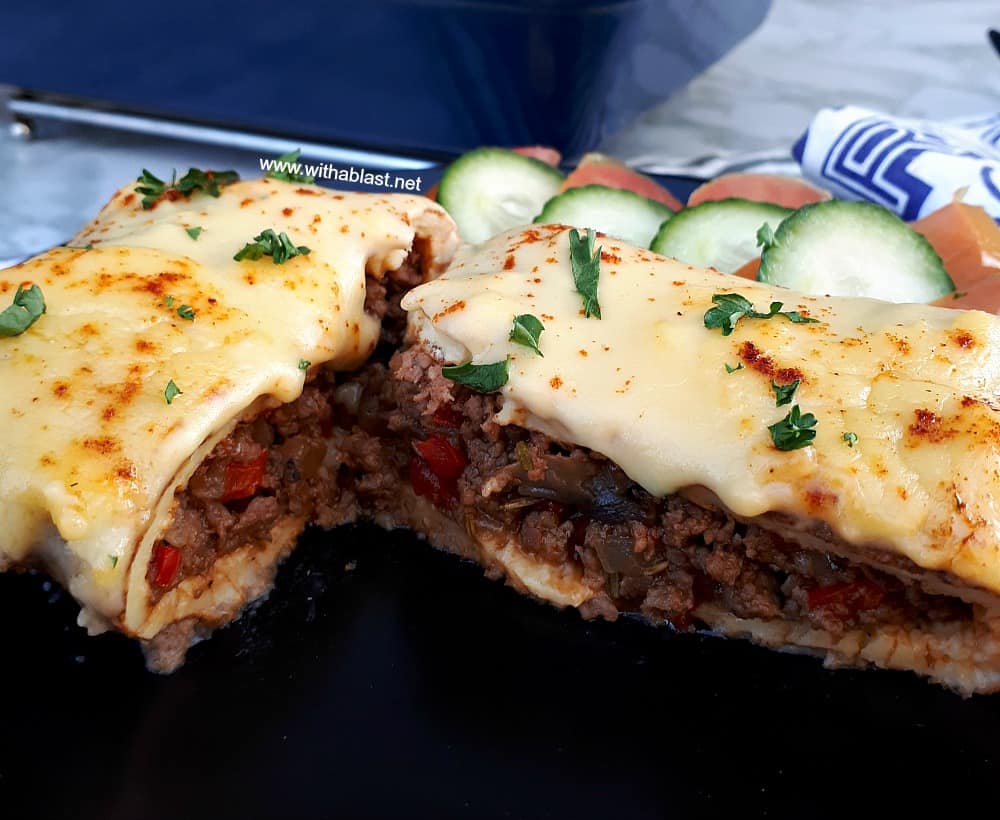 Pancakes are not only for breakfast ! These Mushroom and Beef Filled Pancakes are perfect for dinner and I make them often.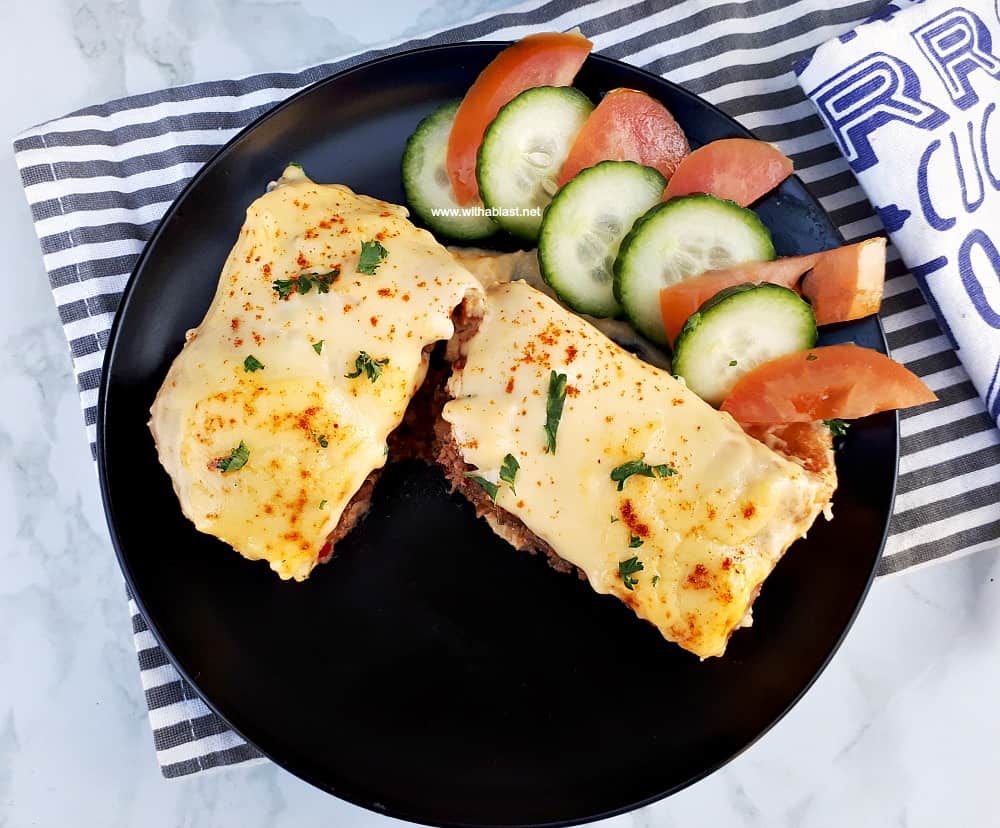 In South-Africa the most basic pancake version, is most definitely pancakes, sprinkled with Cinnamon sugar and rolled up.
These an be found at almost 100% of any church bazaars, fetes, sport events and wherever else you expect a food vendor to be.
I remember my late Mom used to make something similar, also a pancake filled with a ground beef filling, but unfortunately can not remember exactly what/how her recipe was.
The savory filling options are also endless ! As long as the filling is not too saucy, it will be fine to fill the pancakes with.
Do remember however that these pancakes are thinner (almost like a crepe) as well as bigger than the usual breakfast pancakes.
I make them the size of a standard skillet bottom, which is just the right size to fill and fold. Add filling to one pancake first (about 3 heaped dessert spoonfuls), fold and see if your measurements are correct.
How to make savory filled pancakes:
Make the Pancakes and prepare the Filling as per the recipe below – place seam side facing down.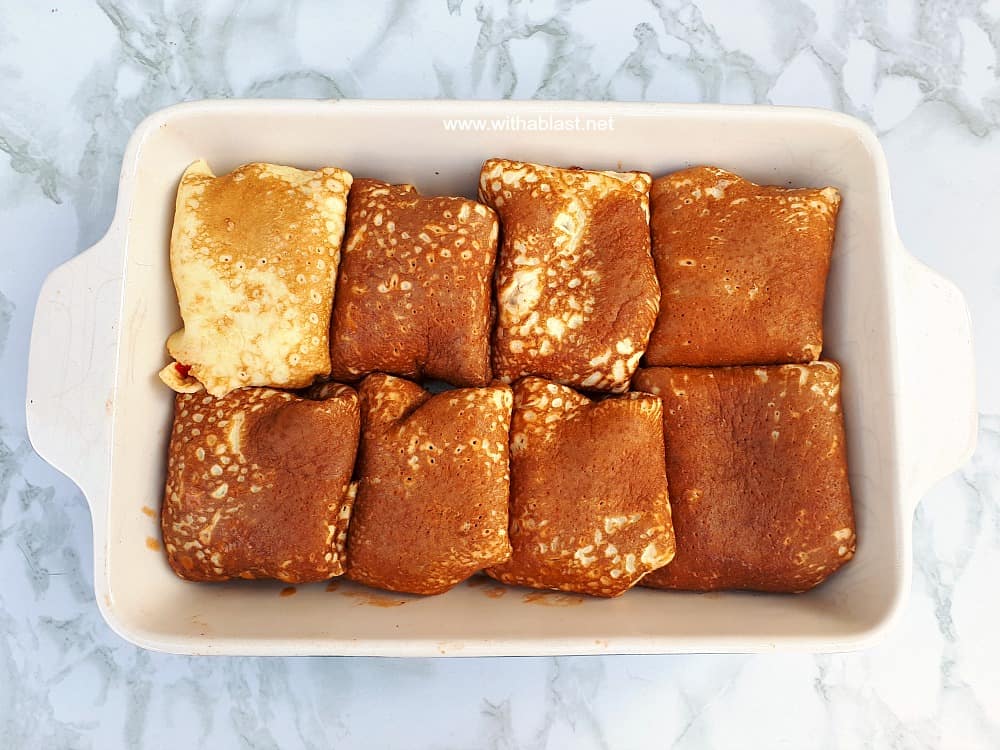 Cover with the Cheese Sauce and sprinkle over the Paprika and Cayenne Pepper – bake.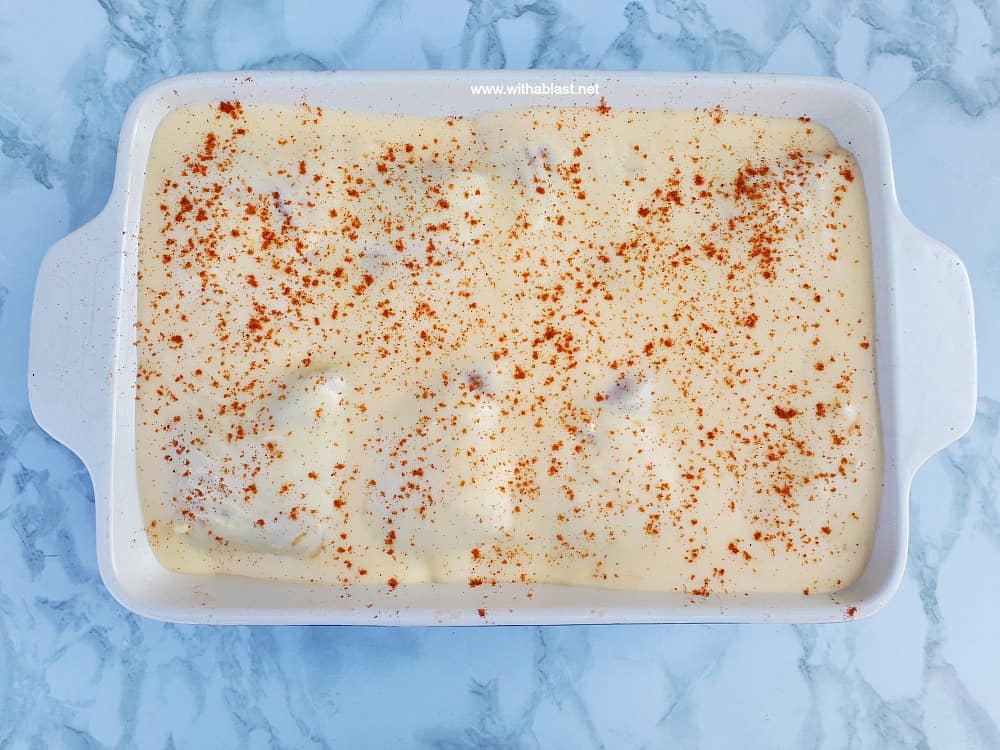 Remove from the oven and let stand a minute or two.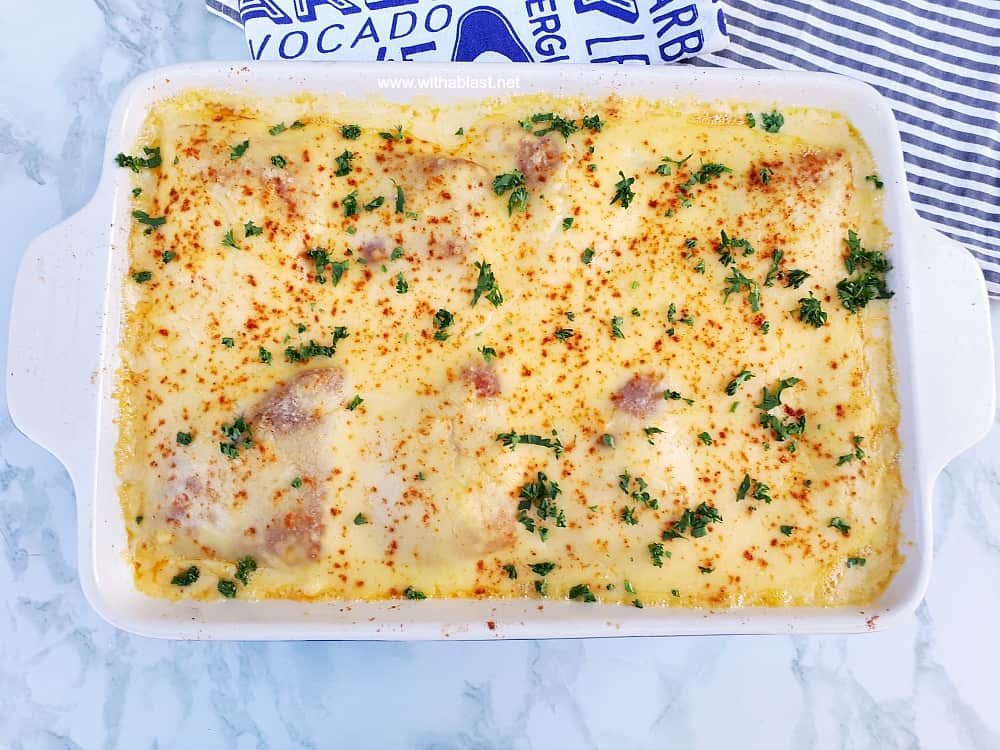 Ready to serve !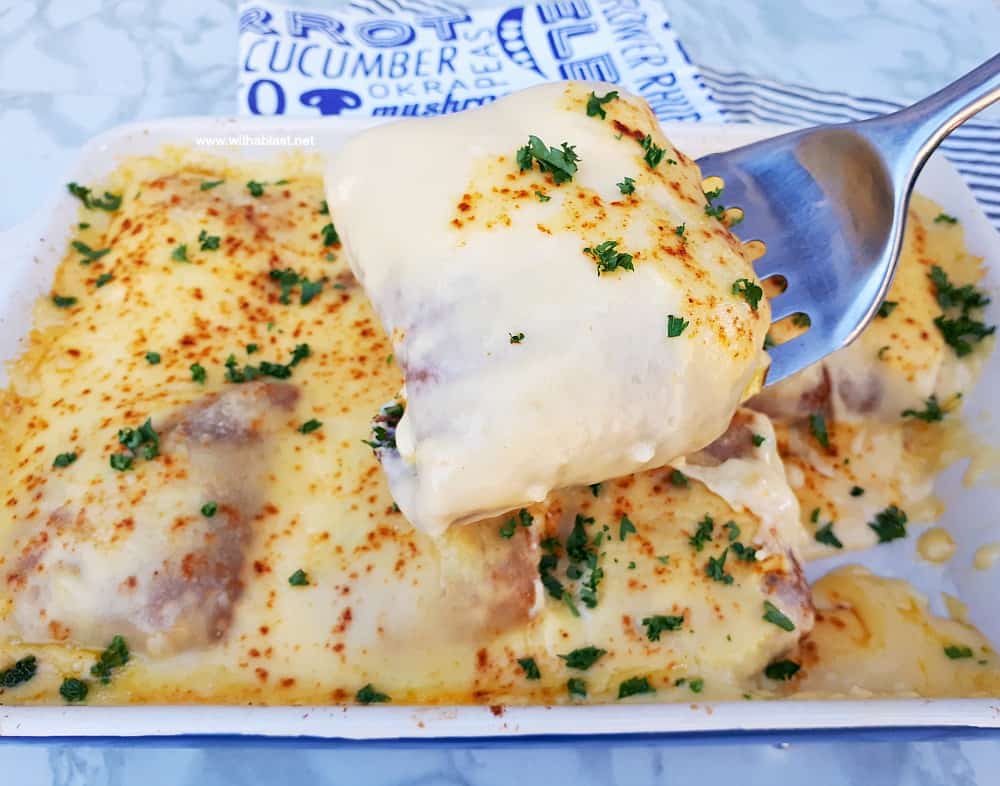 Absolutely delicious – serve warm or cold with a side salad or vegetables.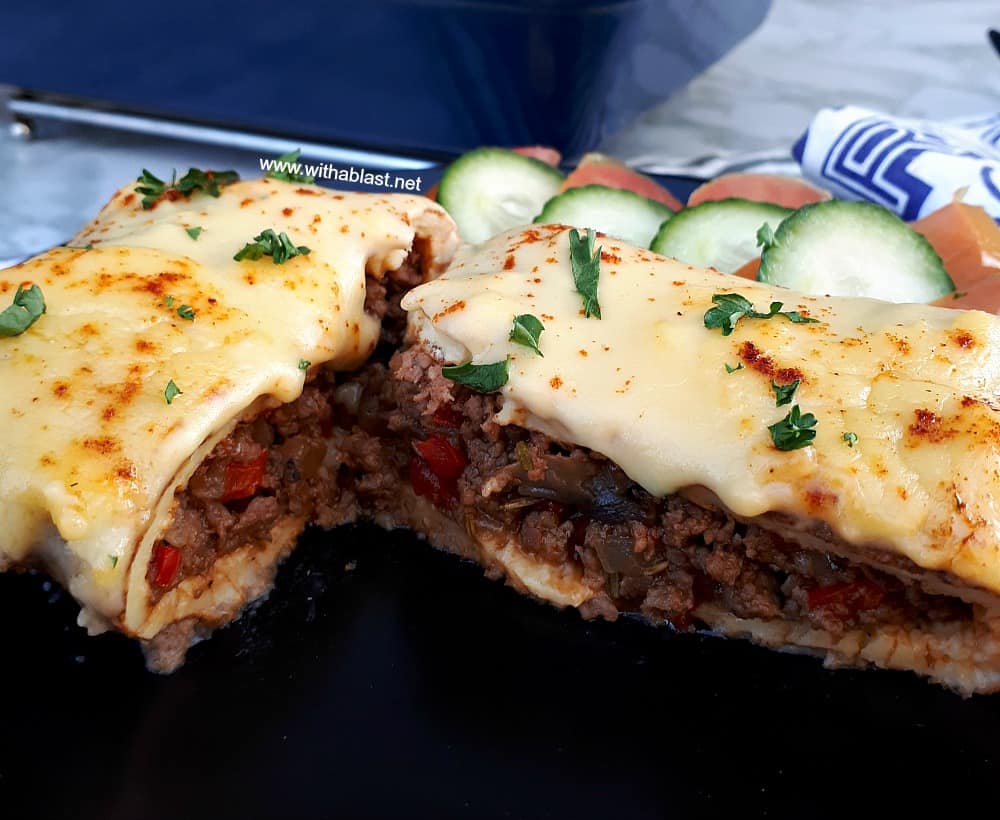 Another favorite is a Spinach and cream cheese filling, if you want to go for a vegetarian filled pancake. But, really the filling is up to you.
My favorite is and will probably always be the Mushroom and Beef filling.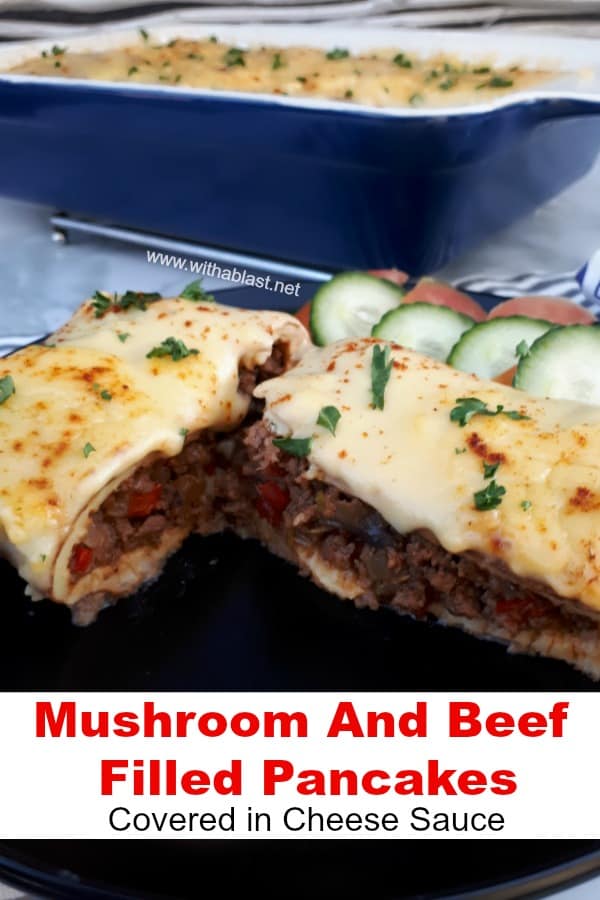 You Might Also Like:
Mushroom And Beef Filled Pancakes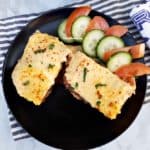 Mushroom And Beef Filled Pancakes
Mushroom and Beef Filled Pancakes are covered in a rich Cheese sauce and make the best dinner which can be served either hot, or cold
Keyword:
filled pancakes, meat filled pancakes, savory pancakes
Ingredients
PANCAKES:
1

cup

Water

1/2

cup

Milk

2

extra-large

Eggs

1

cup

Flour

1

t

Baking Powder

1/8

t

Salt

1

TB

White Vinegar

Oil

to fry
FILLING:
1

TB

Olive Oil

450

g

Lean Ground Beef

( 1 pound )

1

large

Onion

finely chopped

1

Red Bell Pepper

finely chopped

250

g

Mushrooms

sliced ( 8 oz )

3

TB

Chutney

1/4

cup

Tomato Sauce

( thick ketch-up )

1/2

cup

Water

1

t

Dried Oregano

1

t

Dried Rosemary

Salt and Black Pepper

to taste
CHEESE SAUCE:
1/4

cup

Unsalted Butter

melted

1/4

cup

Flour

2

cups

Milk

1 1/2

cups

Cheddar Cheese

grated
TO FINISH:
1

t

Paprika

1/8

t

Cayenne Pepper

1

TB

Parsley

fresh, chopped
Instructions
PANCAKES:
Beat together the Water, Milk and Eggs – add the Flour and Baking Powder slowly, beat until smooth – add the Salt and Vinegar – beat another minute

Heat a pan until very hot – add a little Oil, heat – spoon batter into the pan and cook until bubbly and pulling away from the sides – turn over and cook another 30 seconds – remove from pan and keep aside – repeat until all the batter is used
FILLING:
Heat the Olive Oil in a large skillet - cook the Ground Beef until done - remove from skillet and keep aside

Add a little more Oil (if needed) to the same skillet - saute the Onion, Red Bell Pepper and Mushrooms until soft

Combine the Chutney, Tomato Sauce, Water and Dried Herbs - add to the skillet and stir through together with the cooked Ground Beef

Season to taste with Salt and Black Pepper - let cook for 2 - 3 minutes - remove from heat and let cool 5 - 10 minutes

Pre-heat the oven to 180 deg C (350 deg F) – spray a large oven dish with cooking oil

Spoon a heap of filling onto the center of each pancake – fold it over as you would an envelope – place the filled pancakes (seam side facing down) in the prepared oven dish
CHEESE SAUCE:
Combine the Butter and Flour to form a paste, add the Milk little at a time, scraping the bottom and sides of your microwave bowl or stove saucepan regularly – microwave 3 – 5 minutes, stirring every 30 seconds (if using a stove saucepan – stir continuously) until thick – add the Cheddar cheese and stir until the cheese has melted

Pour over the filled Pancakes in the oven dish
TO FINISH:
Sprinkle with Paprika and Cayenne Pepper – bake 20 – 25 minutes until starting to brown - remove, sprinkle with Parsley and serve
LINDA