Malibu Slush is THE must have cocktail for this Summer ! Only two ingredients in this super tropical, refreshing and ice cold cocktail
[MSG for our 21+ readers only]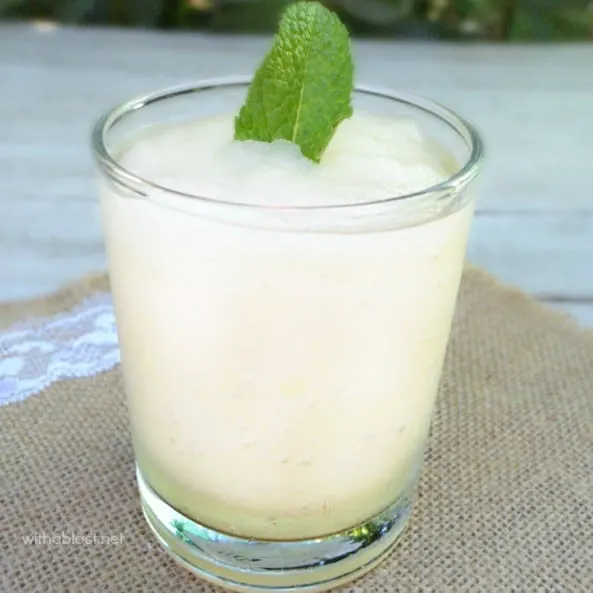 Slushies always take me back to my childhood years. I think I looked forward to an extra-large slushy and a large popcorn more than I did the movie, when we went to the cinema.
Of course, I then did not have something like this awesome Malibu Slush ! Now that would have been a problem as I am talking about going to the movies when I was still in primary school.
For some reason I lost interest in going to the cinemas after primary school. Have only been there, at most, a dozen times over the years.
But I still look forward to the slush puppies – bubblegum flavor to be exact !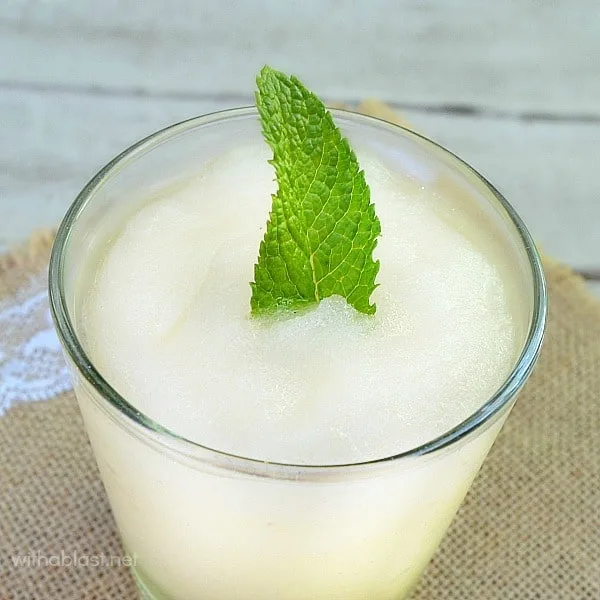 This Malibu Slush is most definitely not for kids, adults only, and also one of my new favorites. Especially when I use freshly juiced fruit juice.
A couple of years ago, there was no such thing as a juicer. Only the old-fashioned orange juice extracting contraption, which I might add, electric or manual, one never got all the juice from the fruit.
With all these new gadgets, just about anything is possible.
Dump the fruits, some with skin/peel and stone – the whole fruit – into the juicer and voila ! Fresh juice in seconds and all the peel and other junk spit out the other side.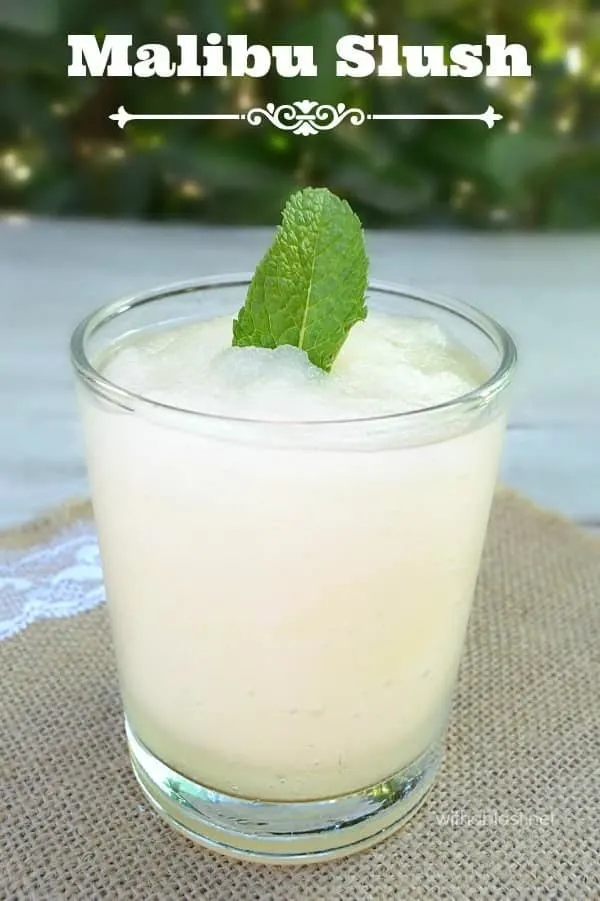 My favorite fruit juice to use when making a Malibu Slush is lychee, with pear and apple shortly on it's heels. I do however peel the lychees before I drop them into the juicer.
I have mentioned in a previous post that I always have freshly juiced, juice frozen in my freezer. We keep the frozen cubes in a sealed, freezer safe plastic container and use as required.
Have frozen fruit juice on hand all year long !
At this moment I think I have around 10 containers filled with frozen cubes. All different fruits, especially the fruits which are out of season now, as we are in the middle of Winter.
Below I am giving you the super easy recipe for these slushies made with lychee juice, but you can use the same method with your favorite juice that goes well with Malibu – which is just about any juice if you ask me !
Now, remember to juice and freeze enough fresh fruit juice and you will never run out of ice-cold slushies during Summer – alcoholic or not.
More Drink recipes you might like:
Malibu Slush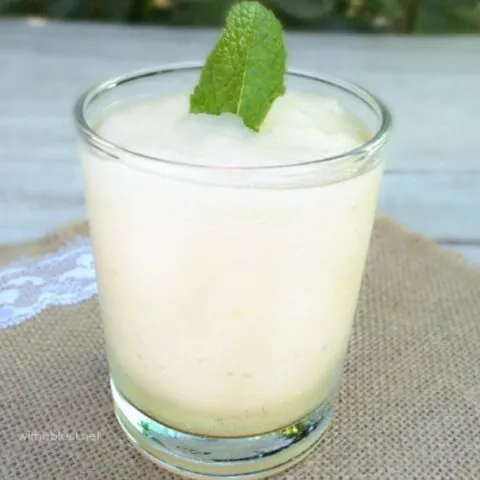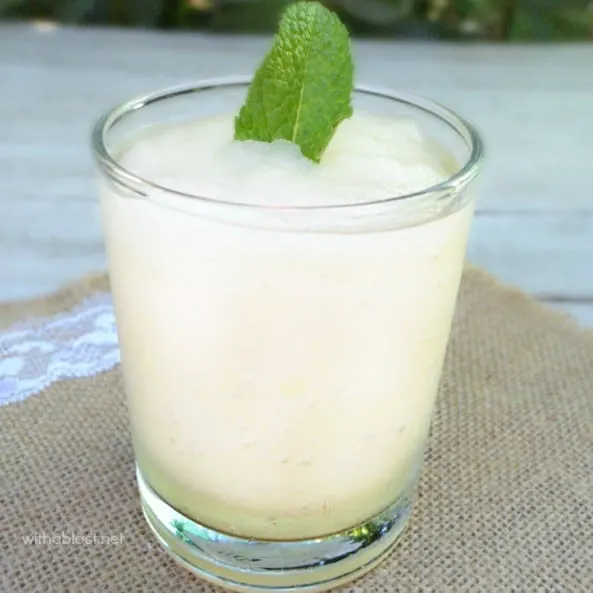 Malibu Slush
Malibu Slush is THE must have cocktail for this Summer ! Only two ingredients in this super tropical, refreshing and ice cold cocktail
Ingredients
1 1/4 cups Frozen Lychee Juice, cubes
2 TB Malibu Rum
Instructions
Blitz the frozen Lychee and the Malibu together in a blender until the slush stage – usually less than a minute
Pour into a short glass and serve immediately
Notes
Serve in champagne flute glasses for a more sophisticated look
Nutrition Information
Yield

1 Serving
Serving Size

1 Serving
Amount Per Serving
Calories

210
Total Fat

1g
Saturated Fat

0g
Trans Fat

0g
Unsaturated Fat

0g
Cholesterol

0mg
Sodium

8mg
Carbohydrates

46g
Fiber

2g
Sugar

44g
Protein

1g
Nutrition value is not always accurate