Healthy Comfort Food of which all the recipes are low in fat, yet filling and most definitely comforting !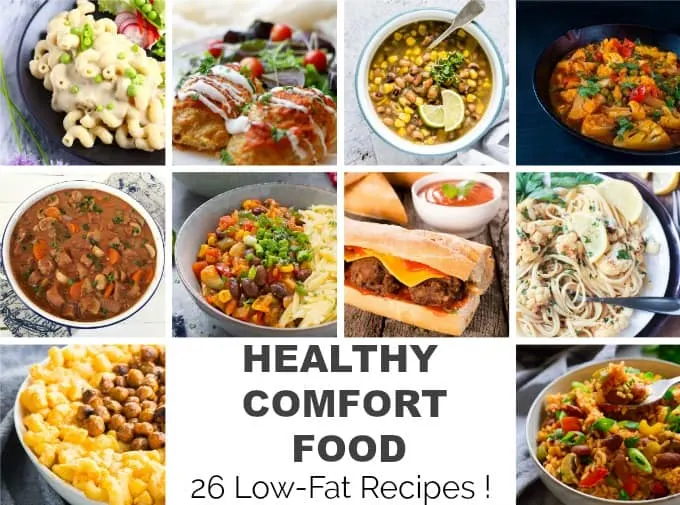 I don't know about you, but I have really gone and messed up my weight during the Holiday season. Which, I might add, is not yet over in South-Africa !
Normally I would gain a bit, but these past couple of weeks, I gained more than I have in a long time. Healthy Comfort Food recipes are always welcome.
The weather is getting really strange and we actually have so many chilly days, one might think it is Winter here in South-Africa. And that is when I fall off the bus, and eat everything I should not.
And I can really not afford to gain any more weight. Especially now. My daughter is getting married in December – yes, I know it is still a ways to go ! But I need to lose weight starting NOW. Remember we still have a Winter to get through as well, before December.
I have not been on a diet in years, but rather try to eat healthier and make better choices in general. However this year, I have to start somewhere and the easiest, to start with, is (for me) to cut my fat intake.
To lower my carbs have always been the most difficult when I was on a strict diet back in 2007. A few weeks on a low-fat intake will definitely help, and once I am comfortable with that, I will also incorporate low-carb recipes into the mix.
~~ Quick PIN Link for the Collection ~~
I hope you also find inspiration to cut your fat intake, if that is what you are after, from the following recipes, shared by some awesome food bloggers around the world !
Oh, and by the way – most of these recipes are quick and easy to make too !
HEALTHY COMFORT FOOD (LOW-FAT)
*** Click on any recipe name or image for the full recipe ***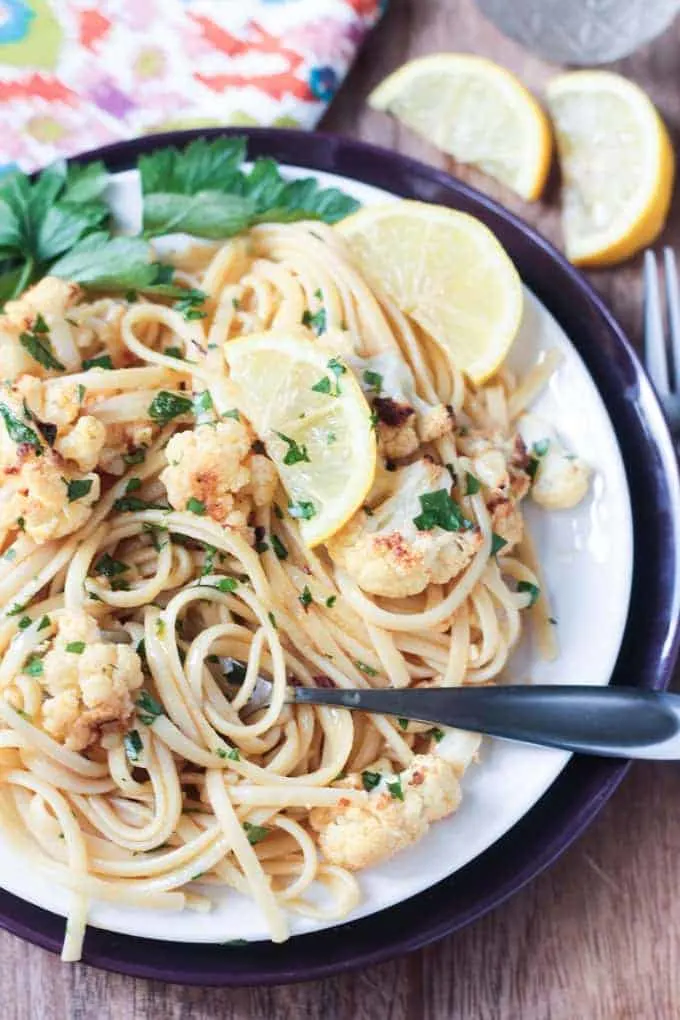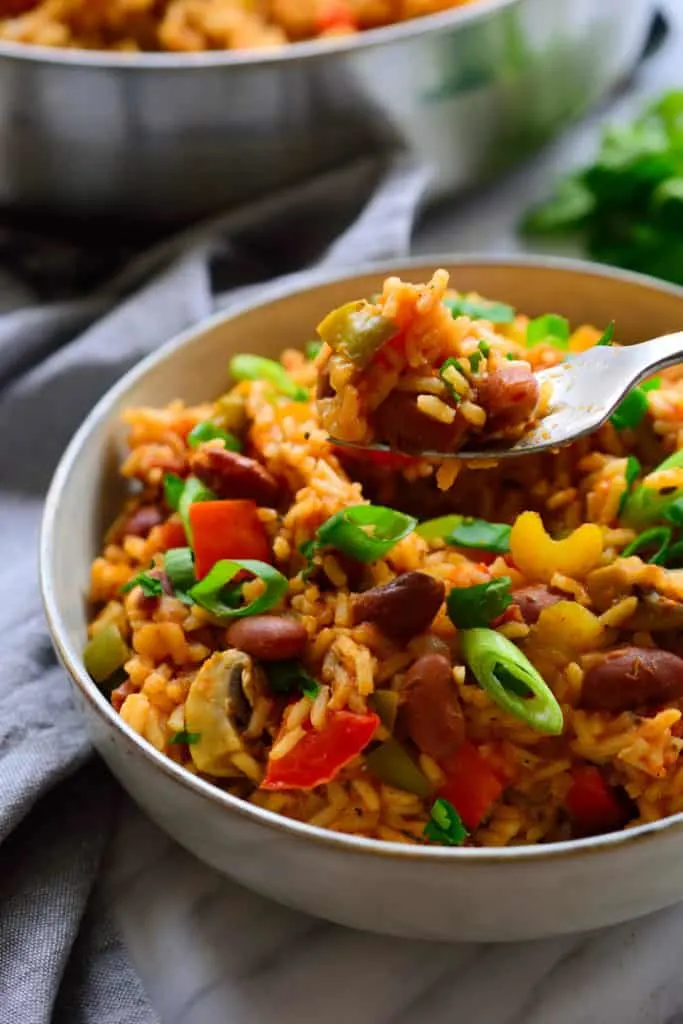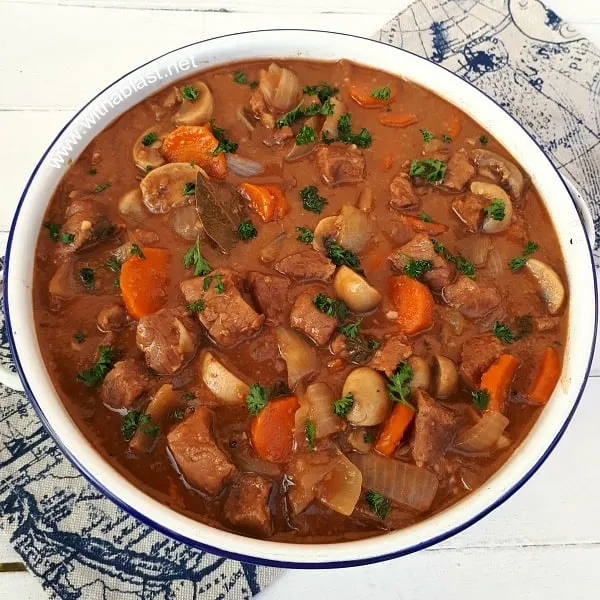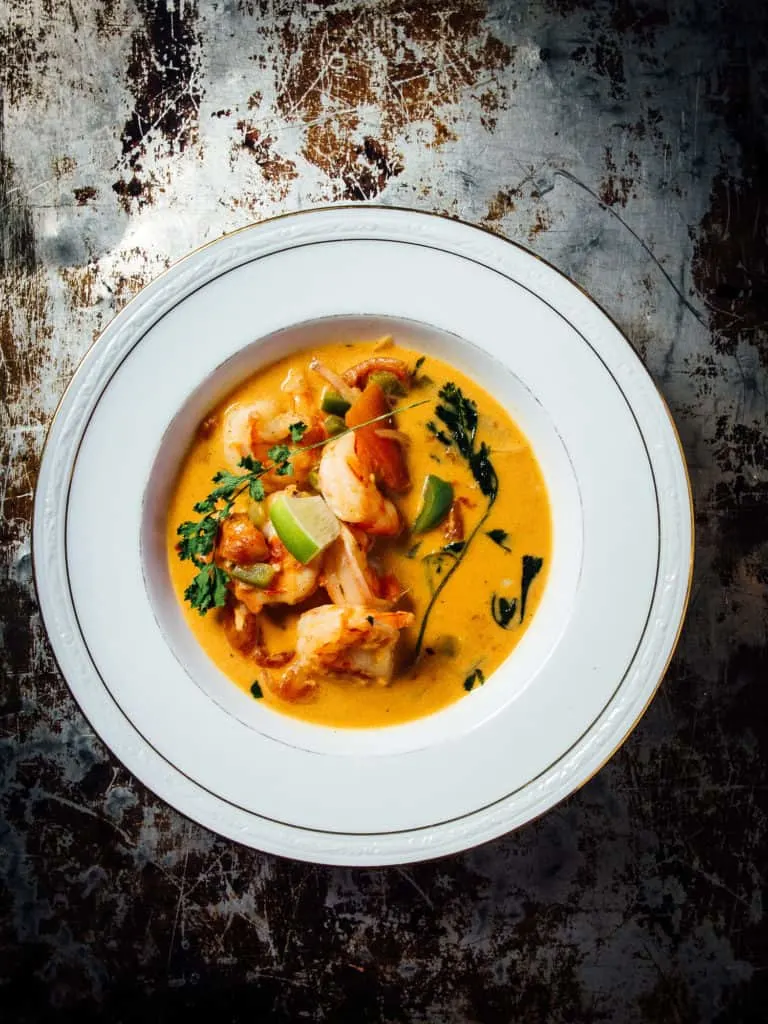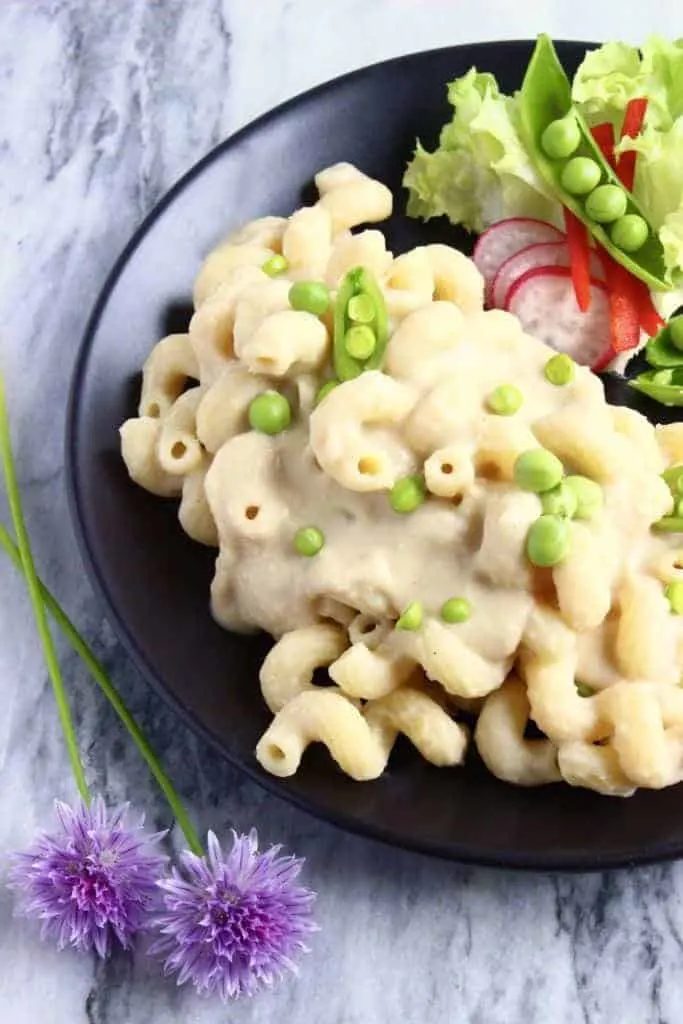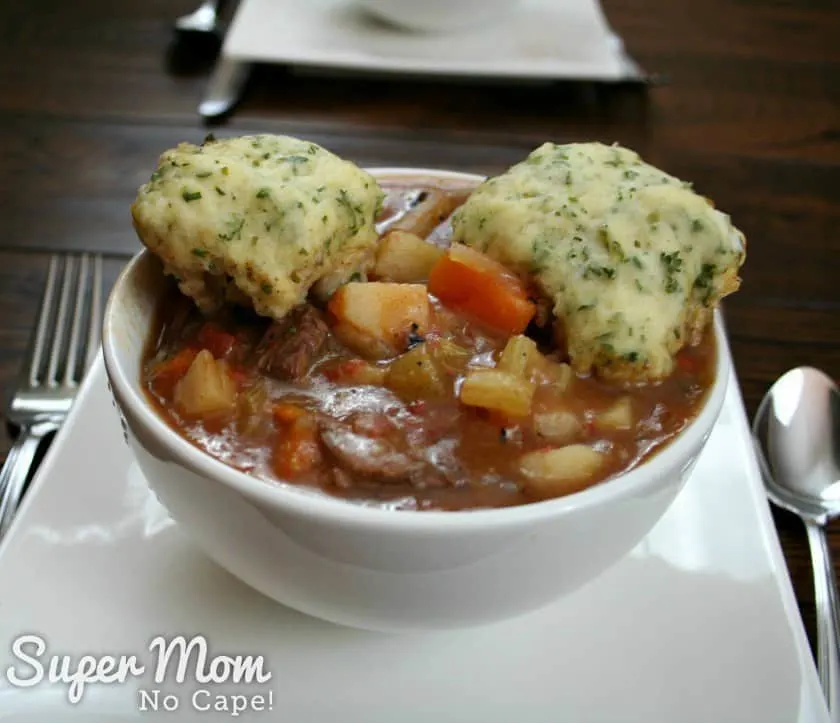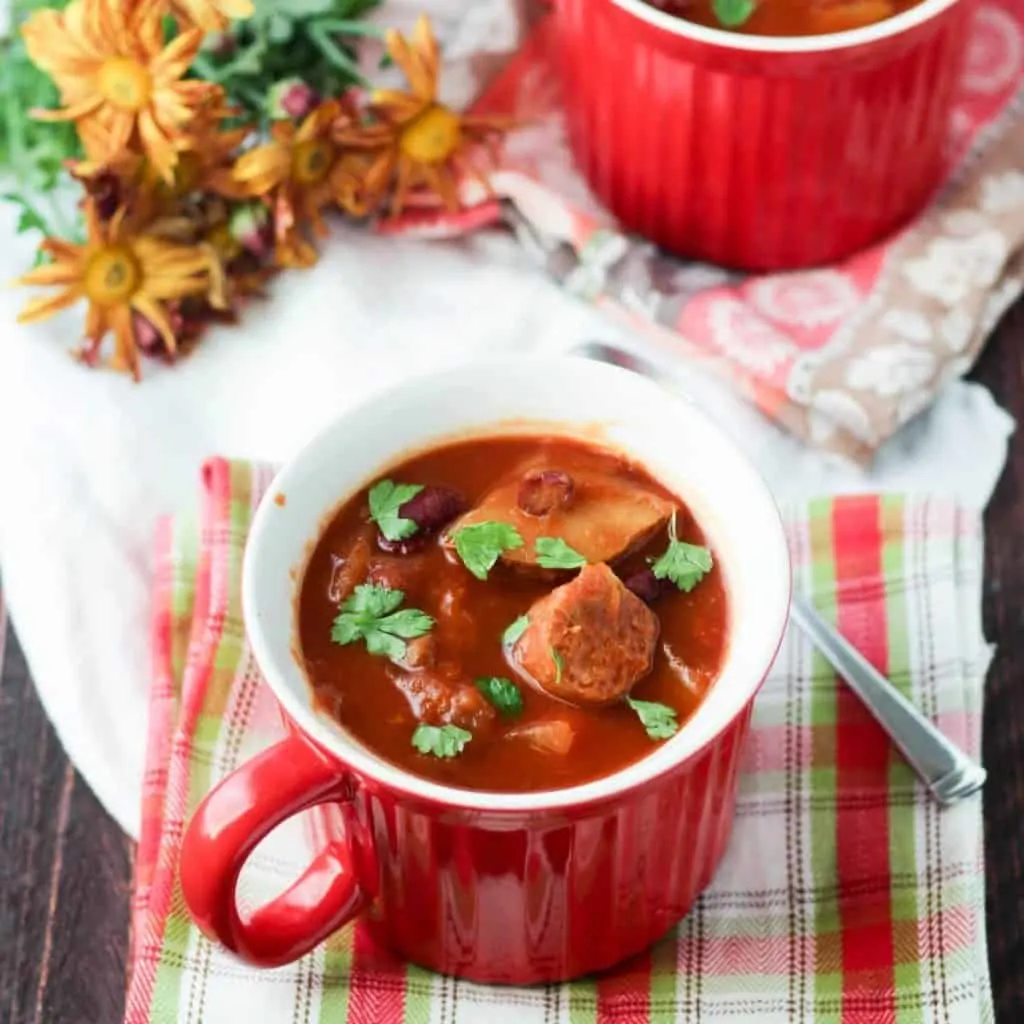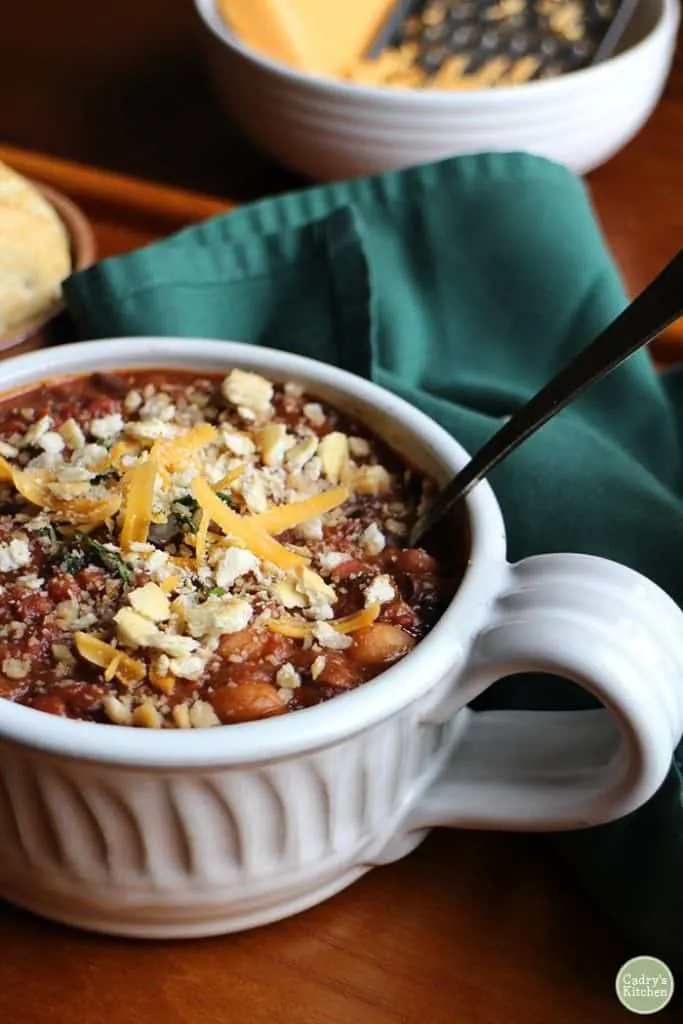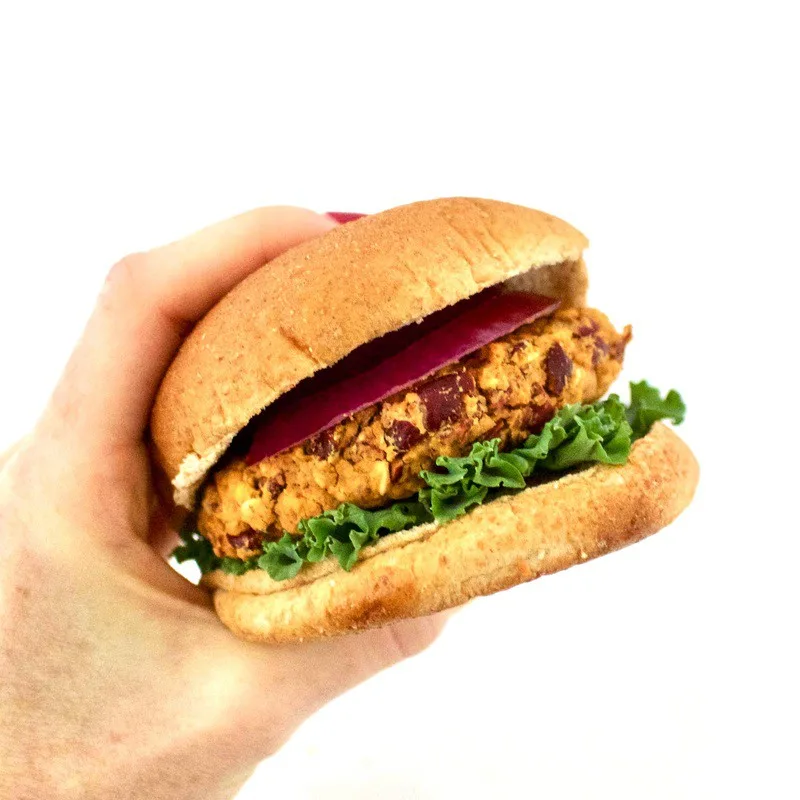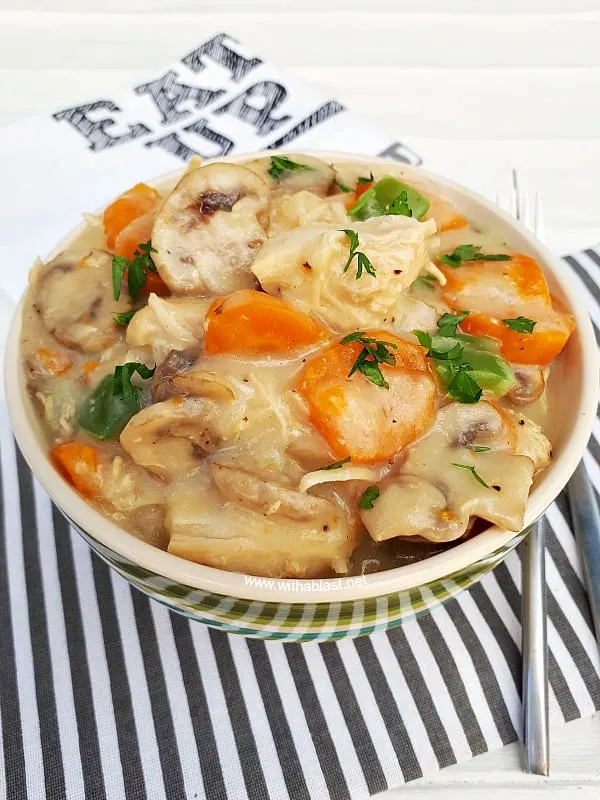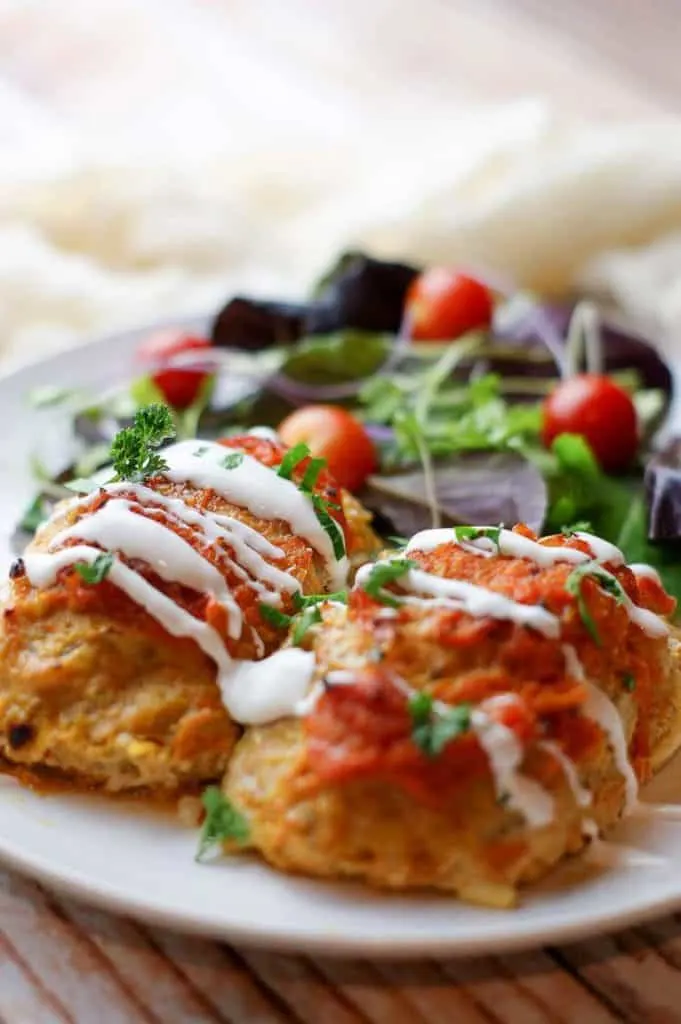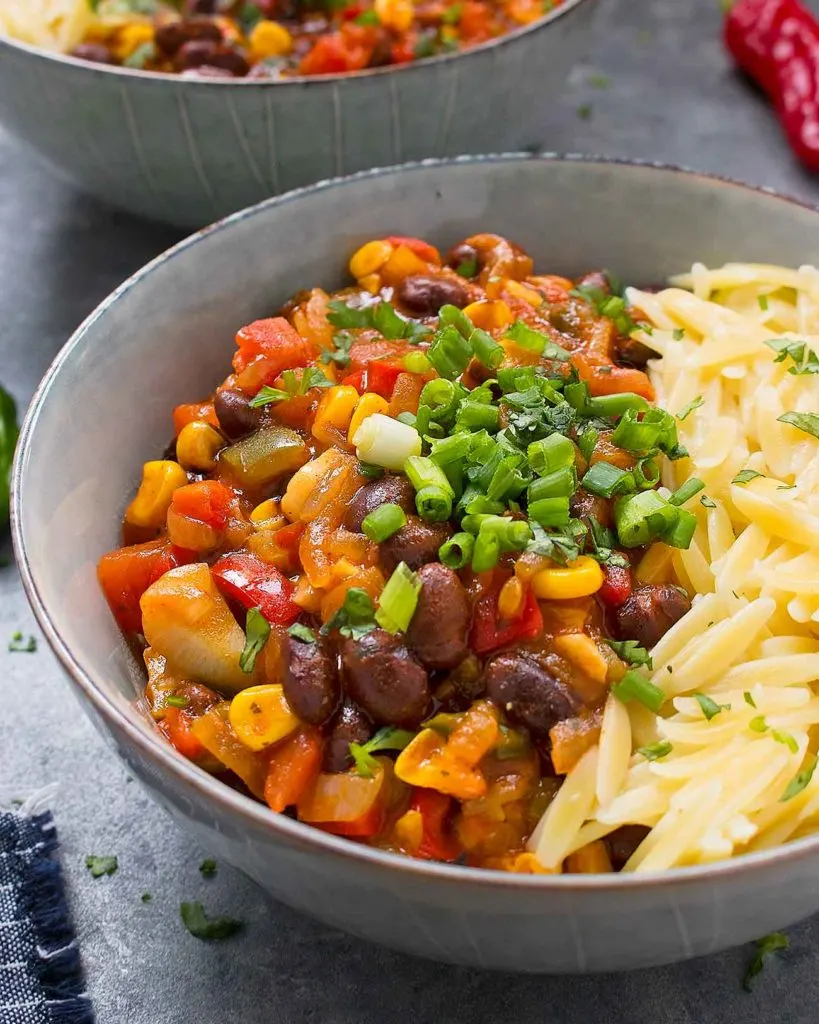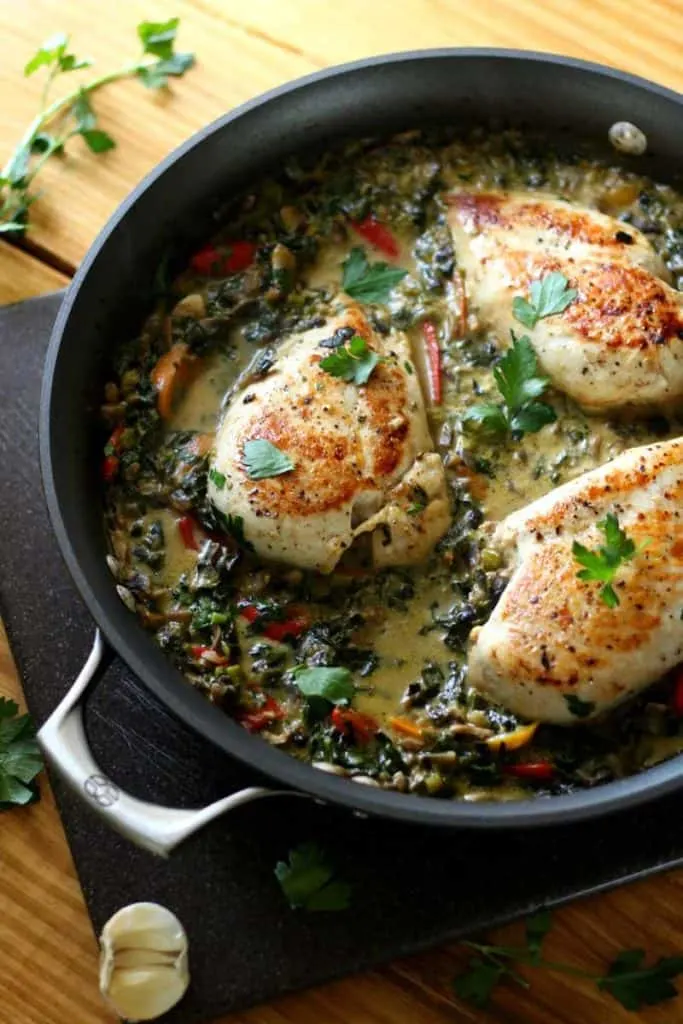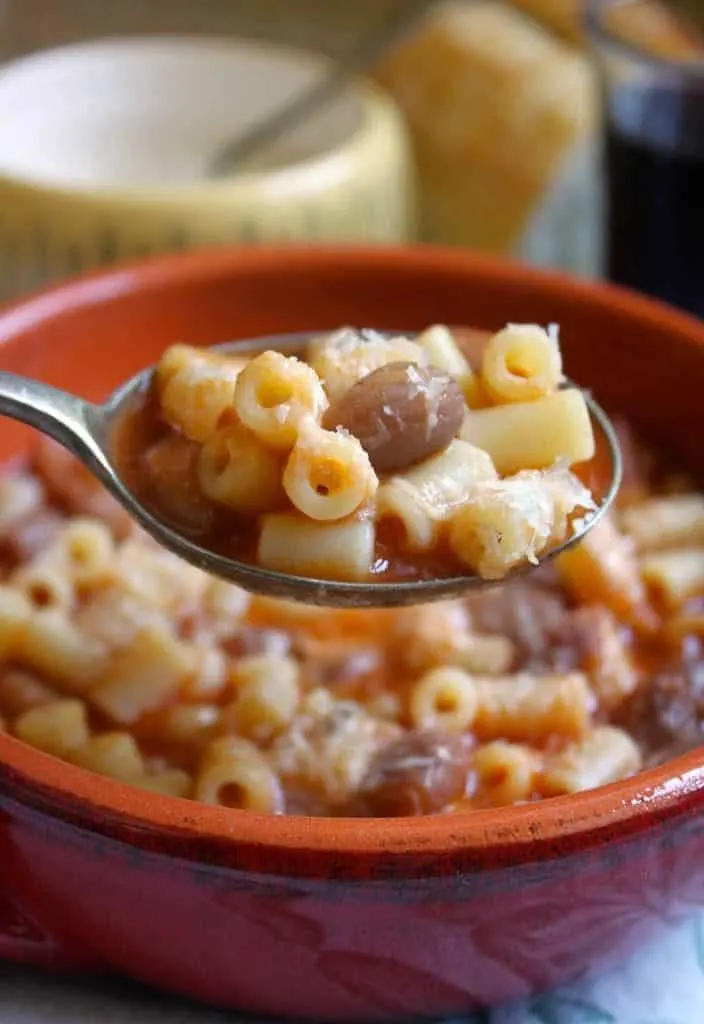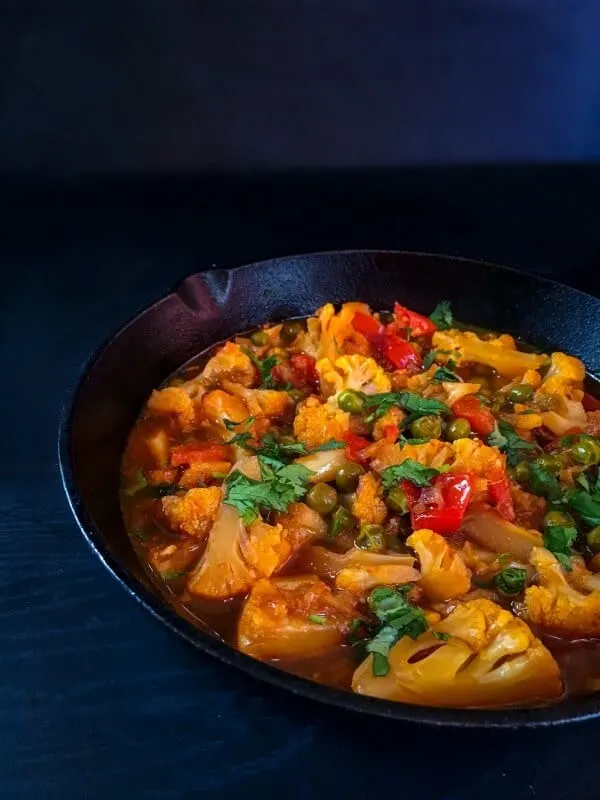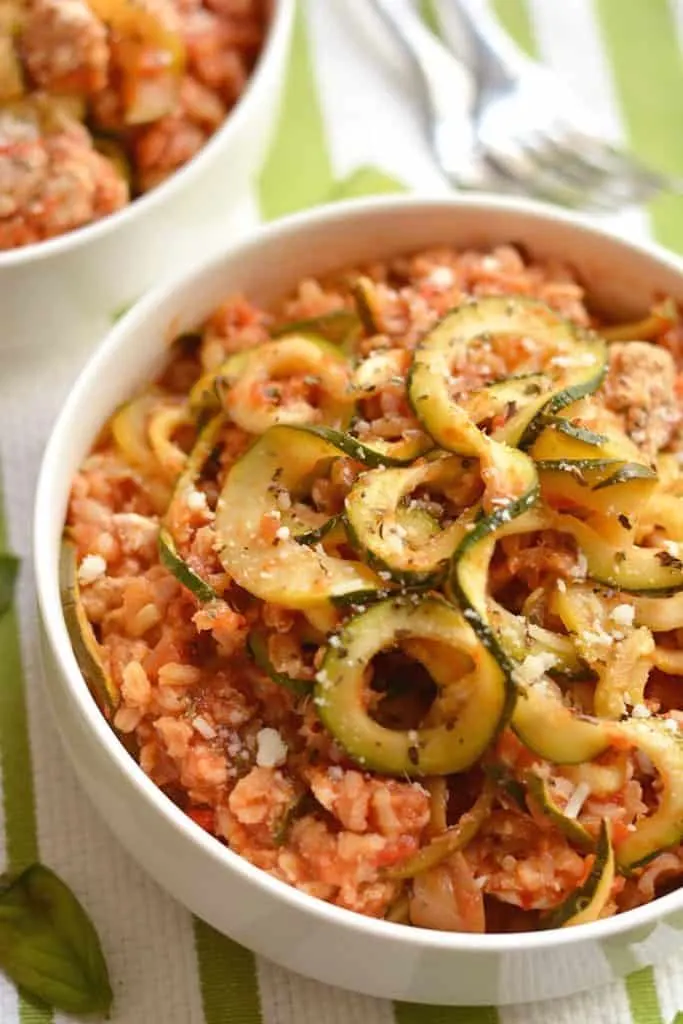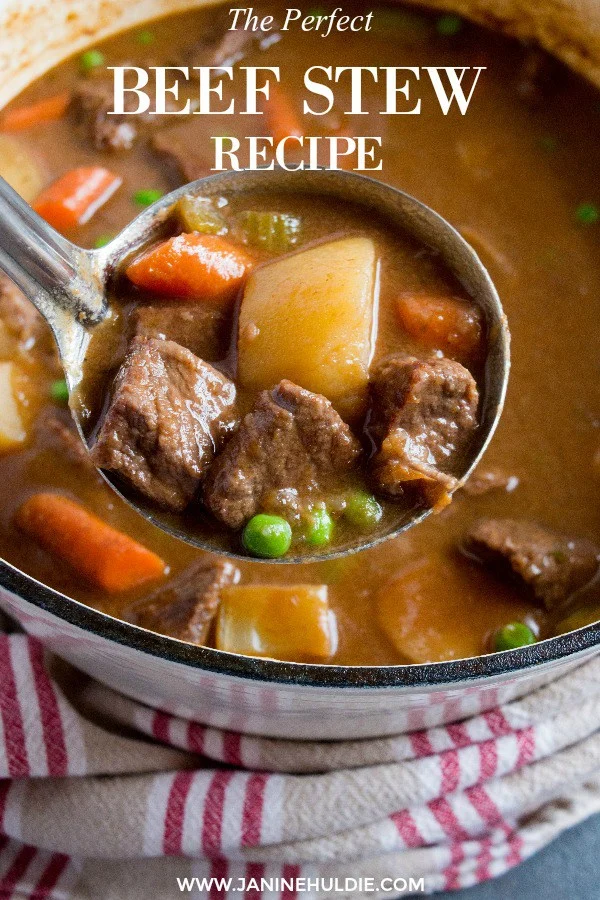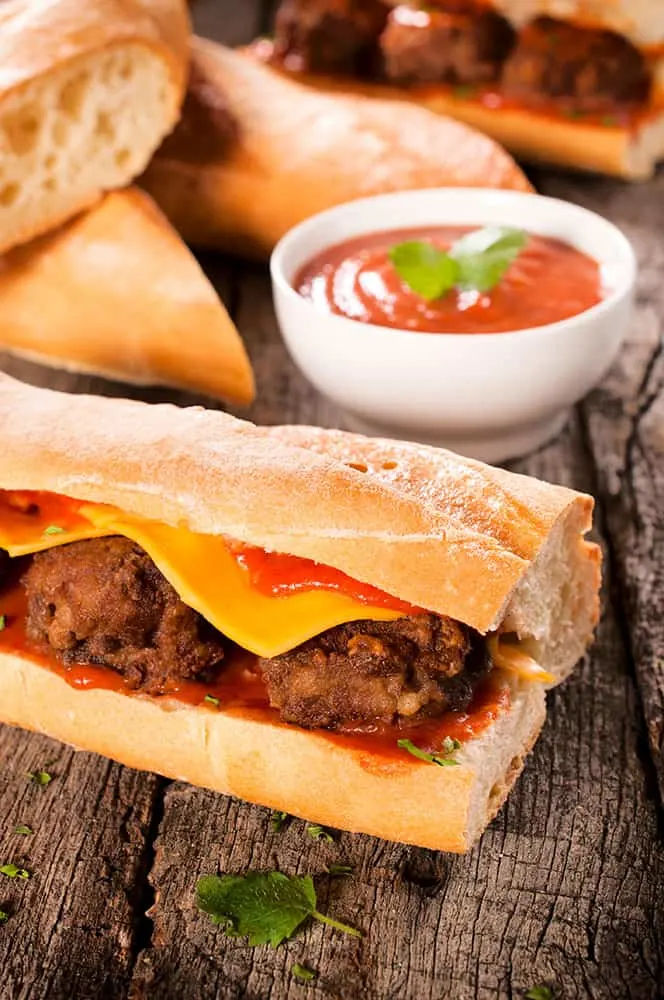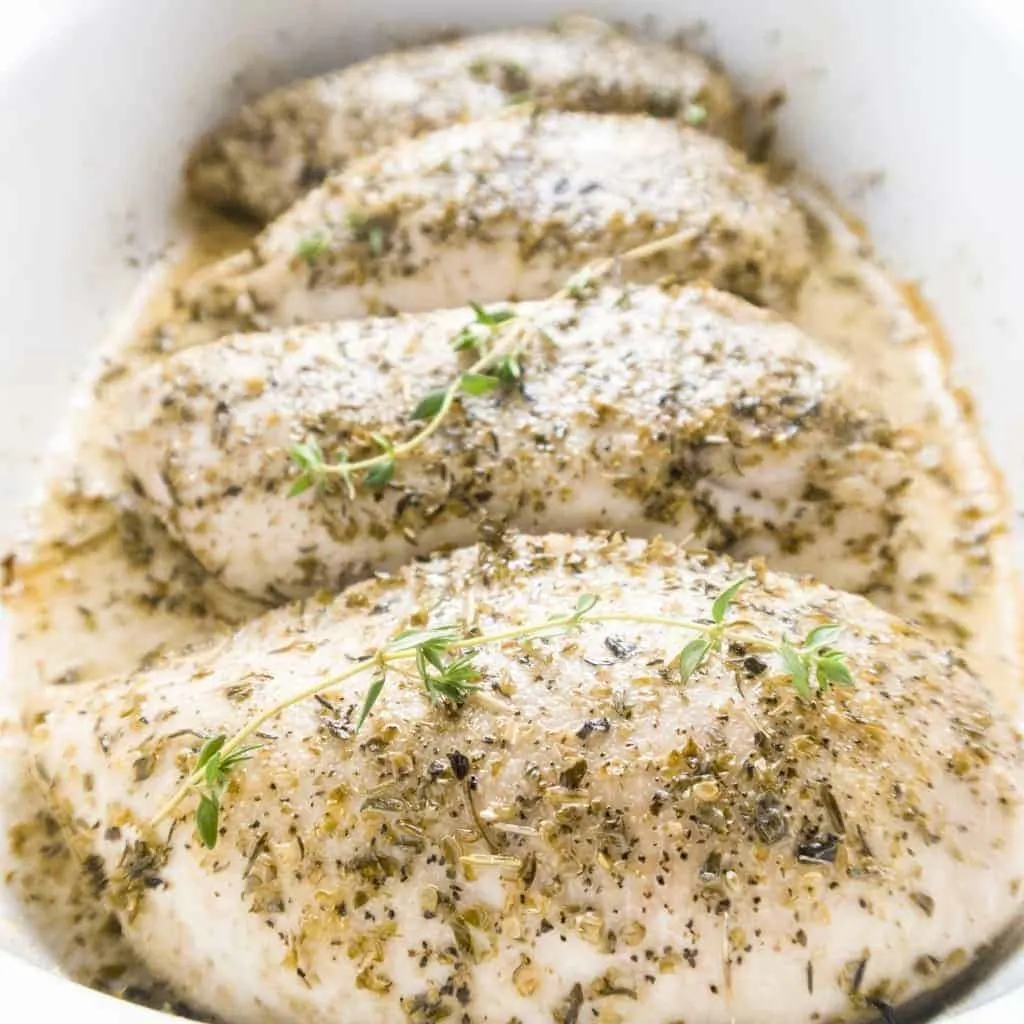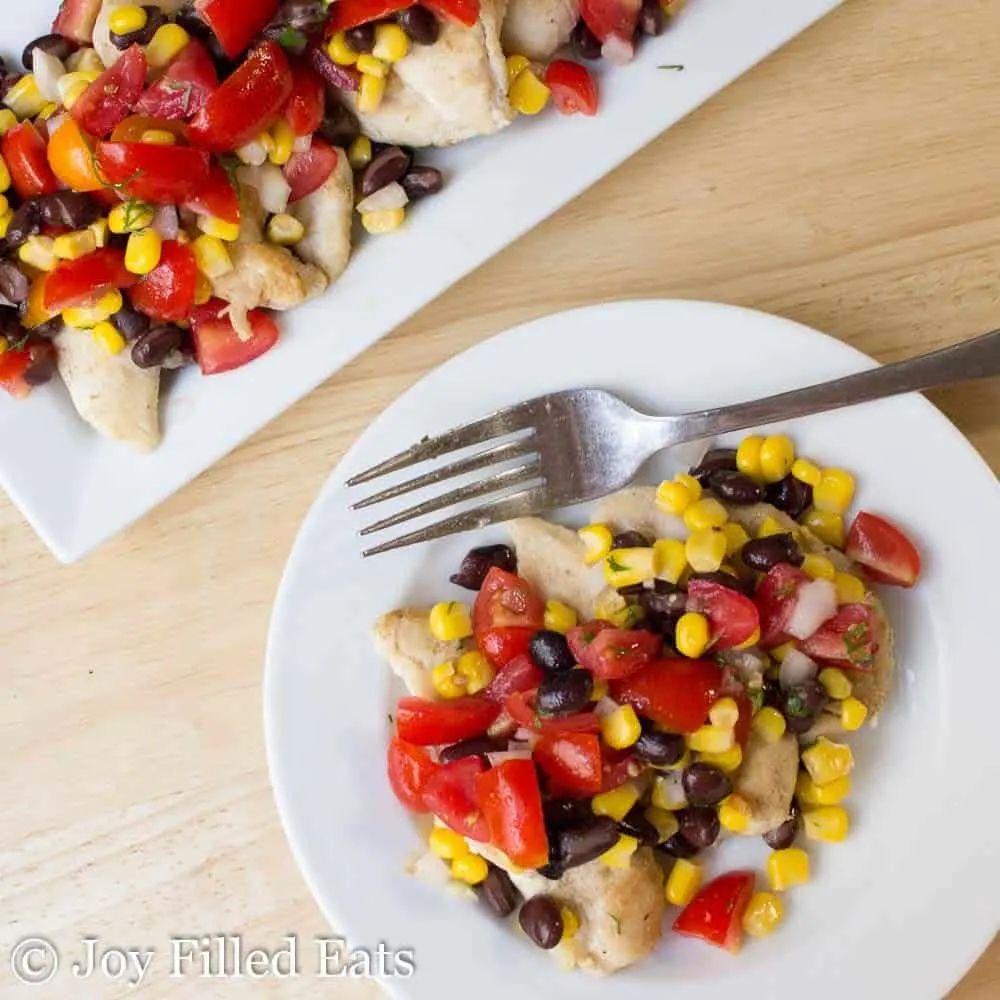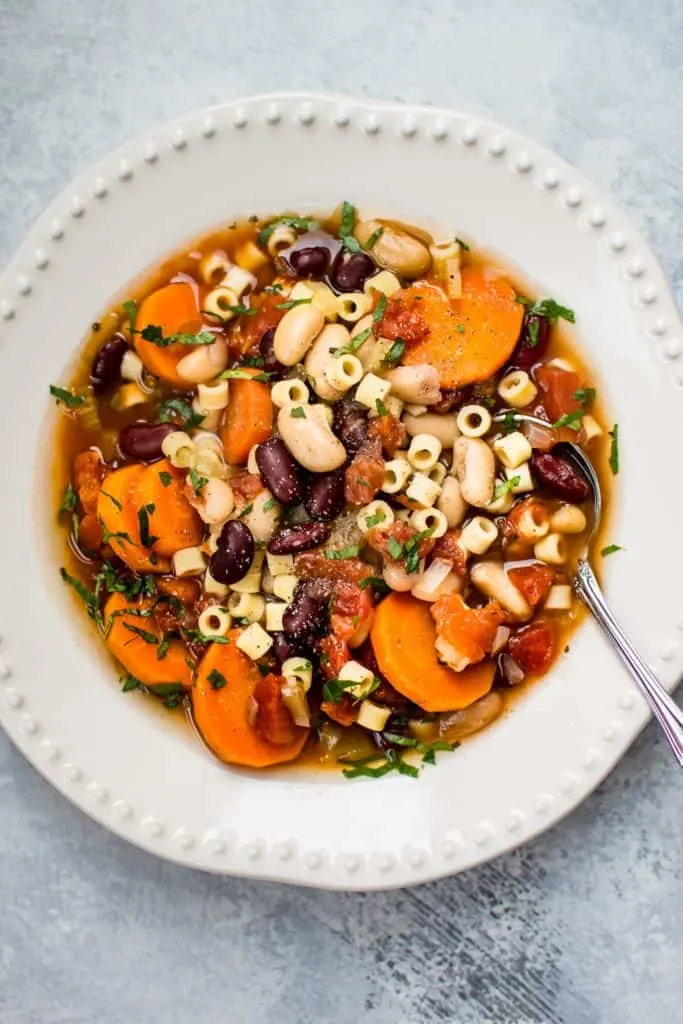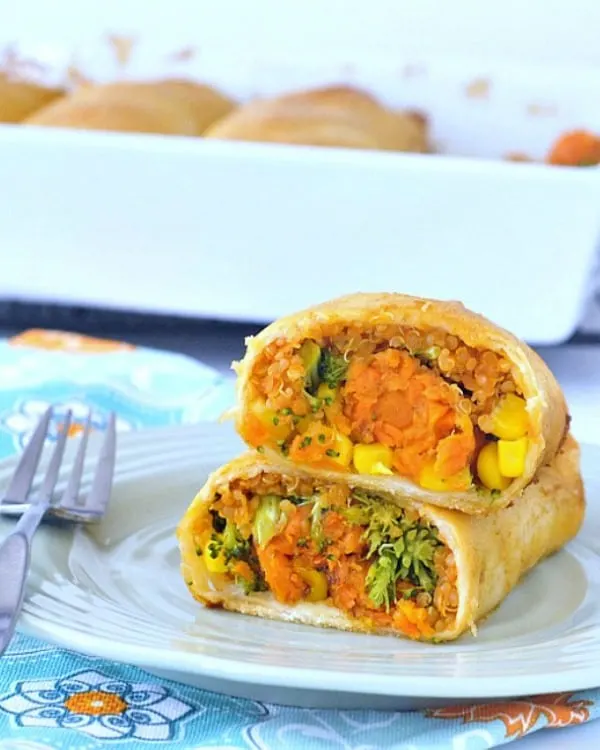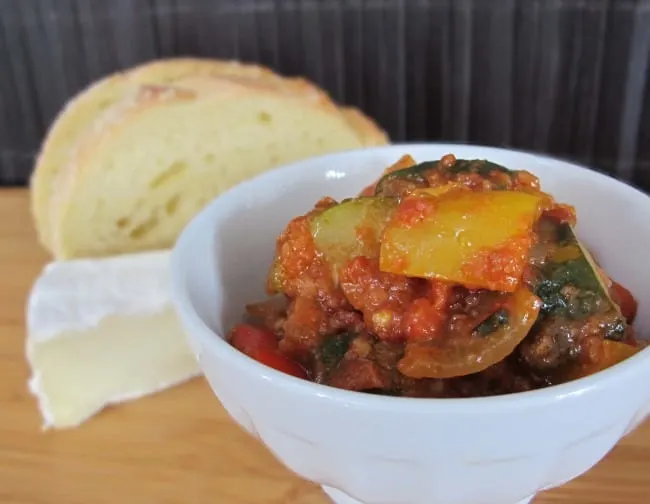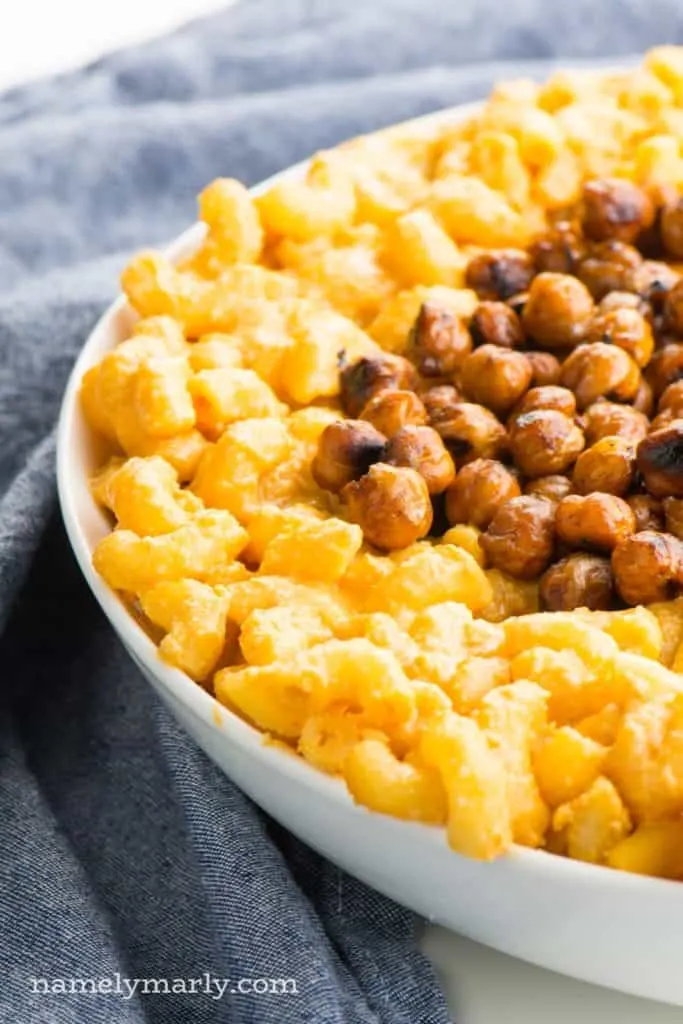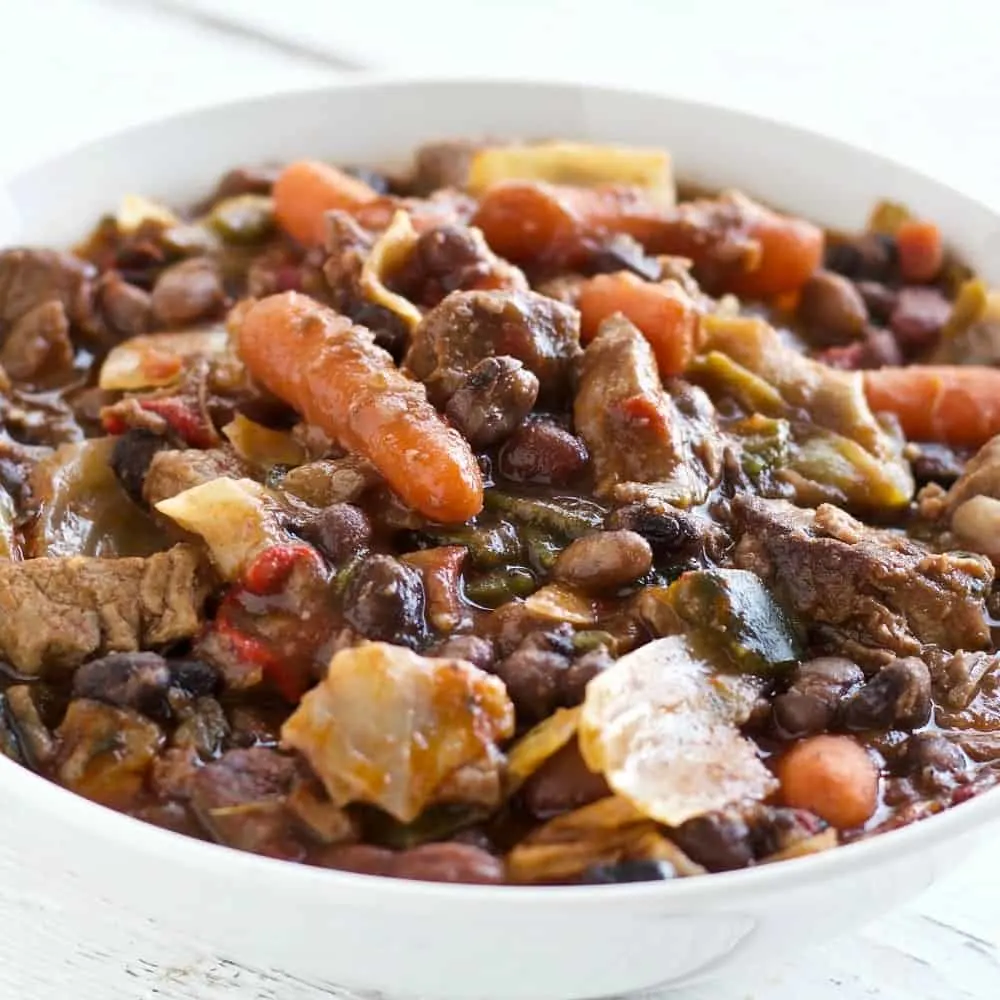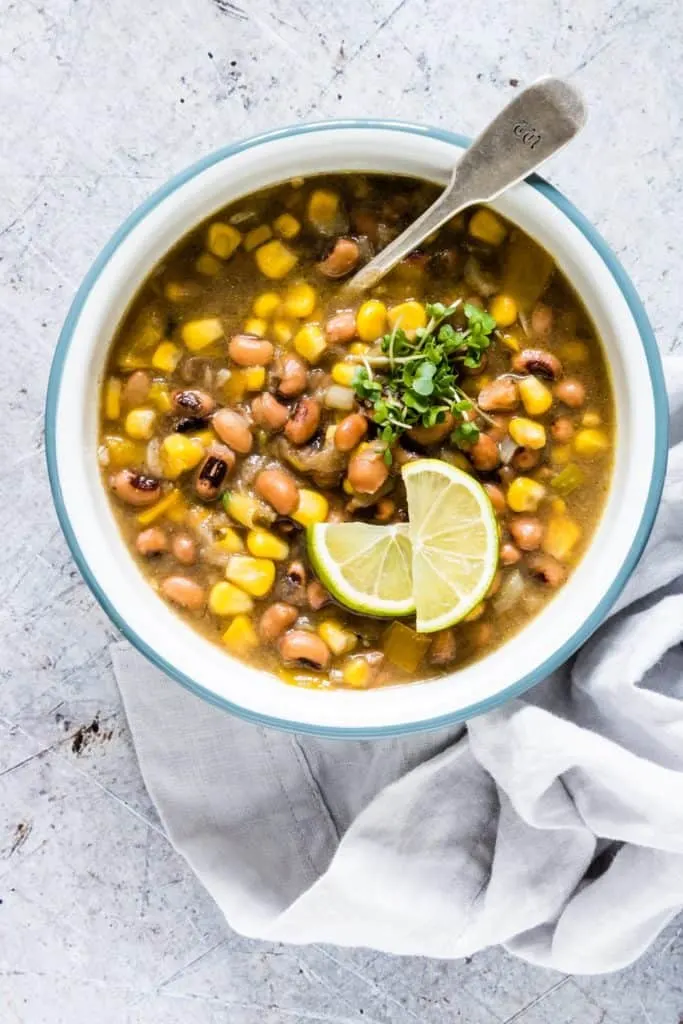 LINDA