Fall flavors at it's best in this totally addictive Spiced Cinnamon Honey Cheesecake – creamy cheesecake on a Ginger cookie crust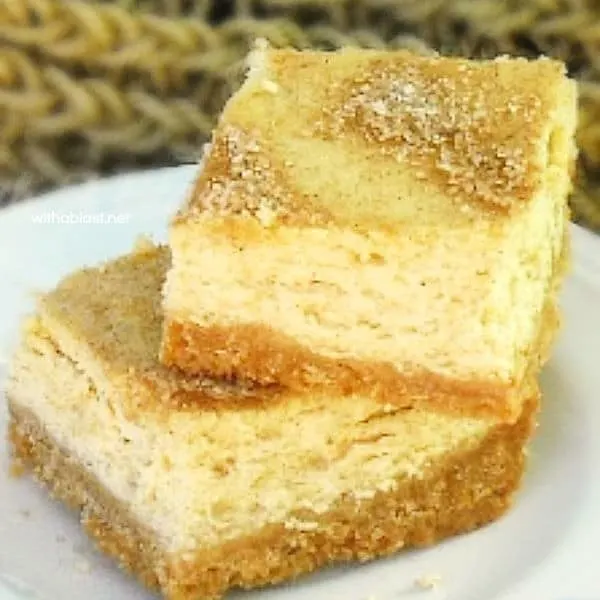 Fall spices and honey combined into a cheesecake your family will surely love ! This Spiced Cinnamon Honey Cheesecake is definitely a winner.
My son has one specific cheesecake favorite, which he always asks for. But he thoroughly enjoyed this cheesecake which I am sharing with you today.
The smell in the house whilst baking, alone, made us all drool and wanting to skip dinner completely !
Fortunately, for us, the cheesecake takes a little time, first baking, then cooling off.
And finally about 3 hours (or overnight for best results) chilling to fully set.
I say fortunately, because if this was ready when I served dinner .. well, dinner might have been skipped altogether ! And there goes all our essentials usually found in dinner and not dessert.
The Ginger cookie crust with the creamy spiced Cinnamon Honey cheesecake works so well together and will be an immediate hit with your guests.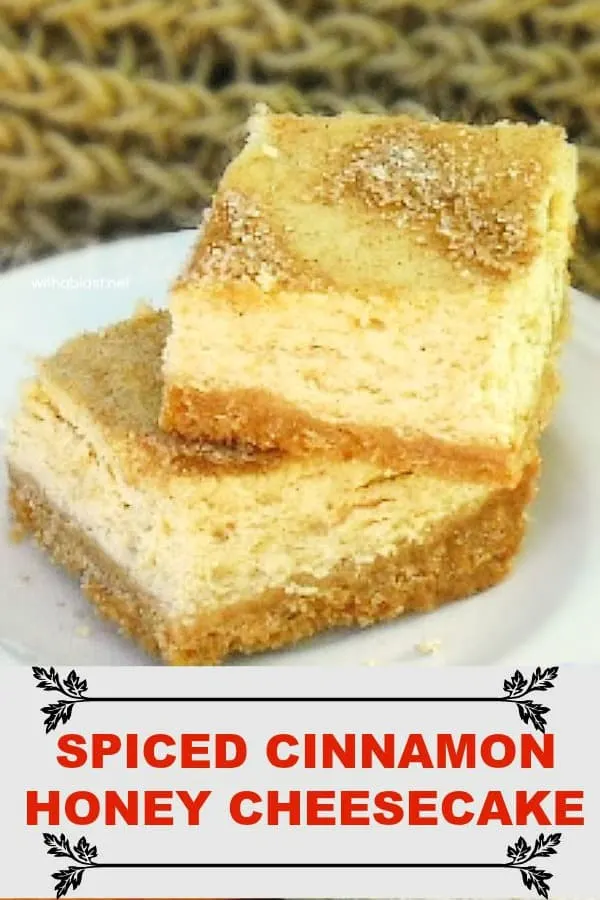 Slice the cheesecake into smaller sizes and you have an additional treat to add to your holiday sweet party platters.
Do yourself a favor and try this recipe soon – you will see, it is Aah-Mazing!
More Cheesecake recipes you might like:
Spiced Cinnamon Honey Cheesecake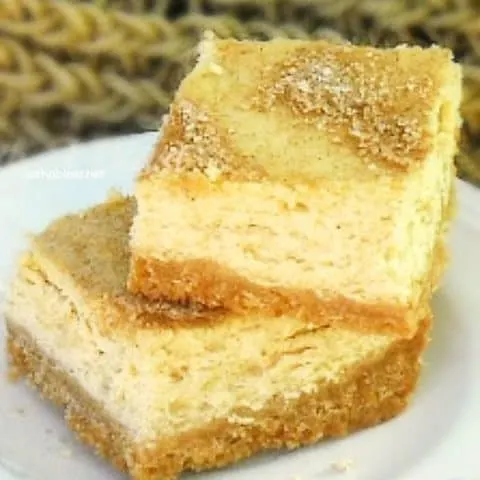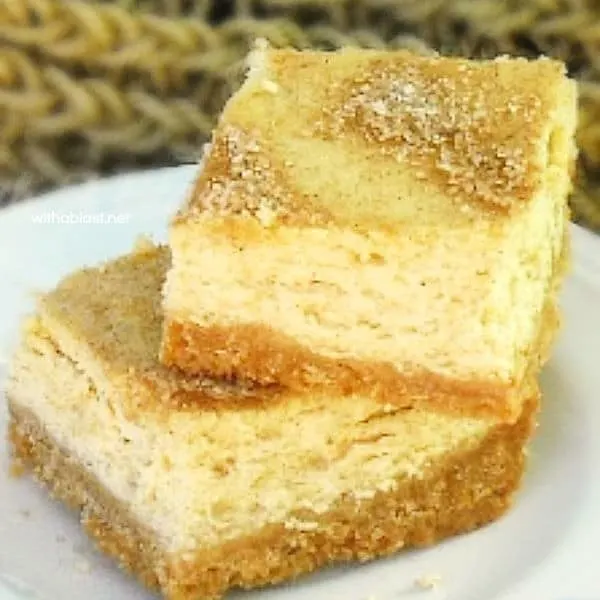 Spiced Cinnamon Honey Cheesecake
Total Time:
3 hours
40 minutes
Fall flavors at it's best in this totally addictive Spiced Cinnamon Honey Cheesecake - creamy cheesecake on a Ginger cookie crust
Ingredients
2 cups Ginger Cookies, crumbed finely
1/2 cup Unsalted Butter, melted
500 g Cream Cheese, plain, softened ( 16 oz )
1/4 cup Caster Sugar (Superfine Sugar)
1/4 cup Honey
1 t Vanilla Essence
2 t Mixed Spice
1/2 cup Fresh Cream (whipping cream/double cream)
2 large Eggs, separated
2 t Cinnamon Sugar
Instructions
Pre-heat the oven to 160 deg C (325 deg F) – line a 20 x 20 cm ( 8 inch square ) baking dish with baking paper (extending over the dish's edges)

Combine the Cookie crumbs and the melted Butter – press onto the bottom of the prepared dish – chill for 20 – 30 minutes

Meanwhile, beat together the Cream Cheese, Caster Sugar, Honey, Vanilla and the Mixed Spice until smooth – beat in Cream and the Egg Yolks

In a small bowl, whisk the Egg Whites until stiff – fold into the Cream Cheese mixture – pour onto the crust and bake 30 minutes – switch off the oven but leave the cheesecake in the oven to cool off (oven door slightly ajar)

Chill at least 3 hours or overnight



Sprinkle with Cinnamon Sugar before slicing into squares
Nutrition Information
Yield

20
Amount Per Serving
Calories

202.7
Total Fat

16.5g
Saturated Fat

9.6g
Unsaturated Fat

5g
Carbohydrates

12g
Sugar

9.4g
Protein

2.9g
LINDA