Seafood recipes for everyone ! Our collection includes easy recipes for Shrimp, Prawns, Fish, Mussels and more. Perfect for beginners or seasoned cooks.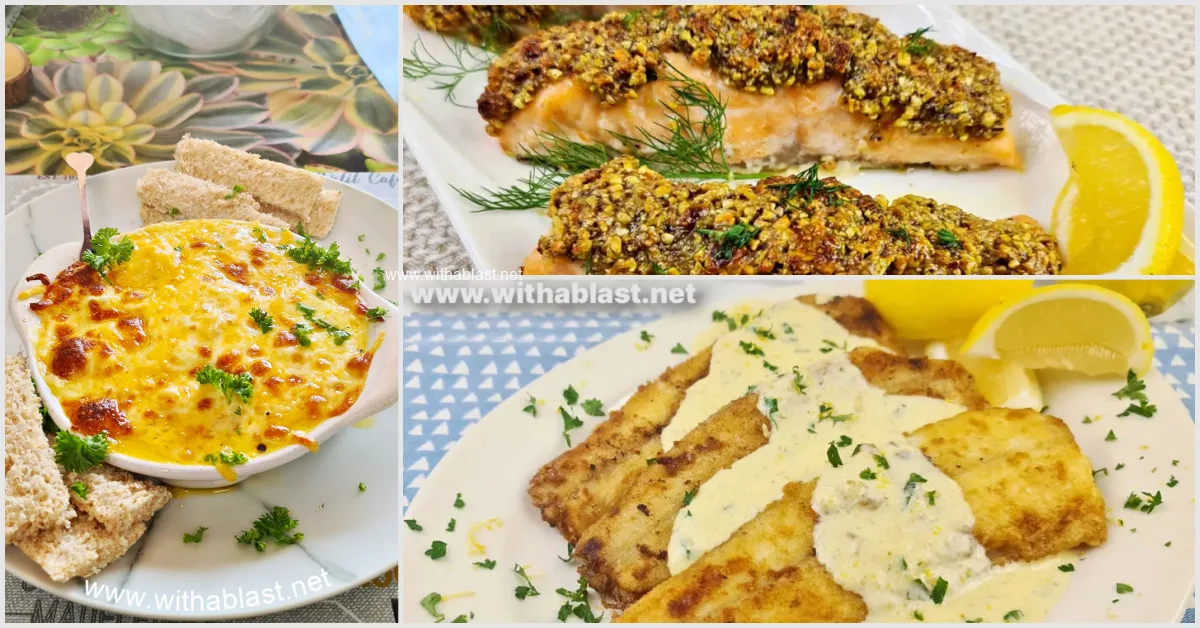 We are HUGE Seafood and Fish fans ! Most Seafood are so quick and easy to make too, therefore it is filled with the perfect busy week day Seafood recipes for dinner, appetizer or simply serve as a snack.
And Seafood Pasta recipes are always very filling, without it being a heavy meal.
In our collection you will find Seafood with :
Pasta
Nachos
Salads
Complete Meals
Appetizers (most can be doubled to serve as a main meal as well)
Main Meals
and many more
You will notice the first recipe is not a Seafood recipe per se, but a very essential side – a delicious Creamy Lemon Garlic Butter Sauce.
This sauce can be served with most Seafood recipes, either on the list below, or with your own Seafood recipe.
PIN the entire collection to your favorite Pinterest board !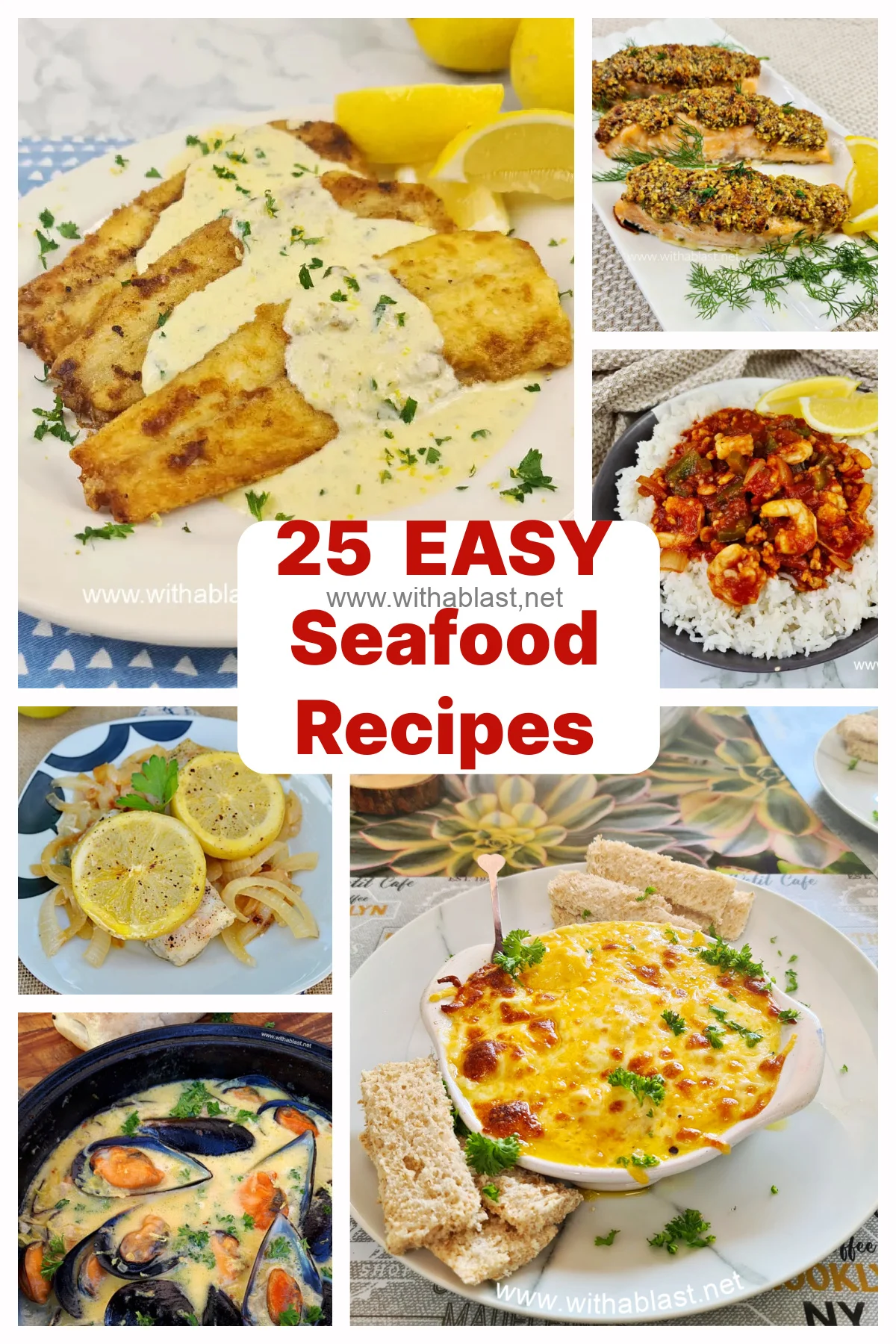 Also, take a moment and browse our full Seafood and Fish category. You will find ALL of our best seafood recipes !
The list contains mixed seafood recipes, therefore, keep on scrolling to see them all.
25 Easy Seafood Recipes
25 Seafood Recipes
Seafood recipes for everyone ! Our collection includes easy recipes for Shrimp, Prawns, Fish, Mussels and more. Perfect for beginners or seasoned cooks