Economical, popular Ground Beef recipes any home cook should have !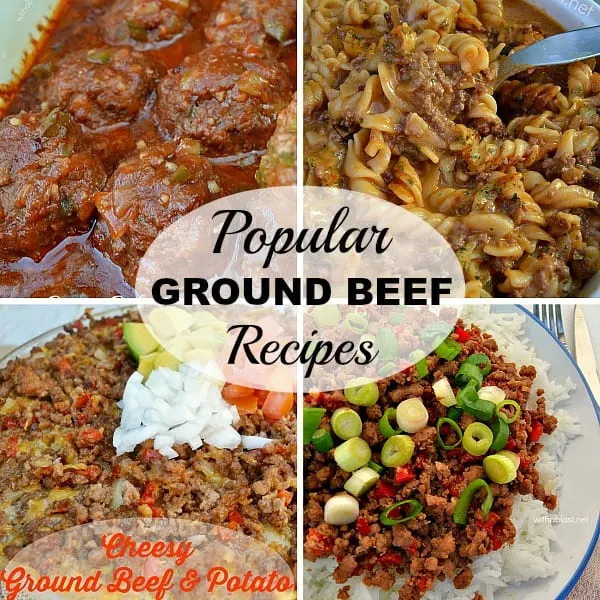 Popular Ground Beef Recipes
Recipes containing Ground Beef have always been very popular on the blog and I am sharing some of the most popular reader favorites with you today.
These recipes are all easy (some very quick!) and the ingredients are mostly what anyone normally have in their pantries.

Ground Beef has to be the most versatile (ok, maybe Chicken would give it a good run for it's money!) meat used worldwide.
It is still a very economical ingredient, and paired up with either, rice, pasta or potatoes, make delicious, filling dinners.
All of which can be stretched even more with the addition of vegetables. Leftover vegetables are especially great to use up in a Ground Beef recipe.
(ps: the Coca-Cola Meatballs also make the most delicious appetizers – check out the post !)
Reader Favorites :
( CLICK ON ANY RECIPE NAME OR IMAGE FOR THE FULL RECIPE )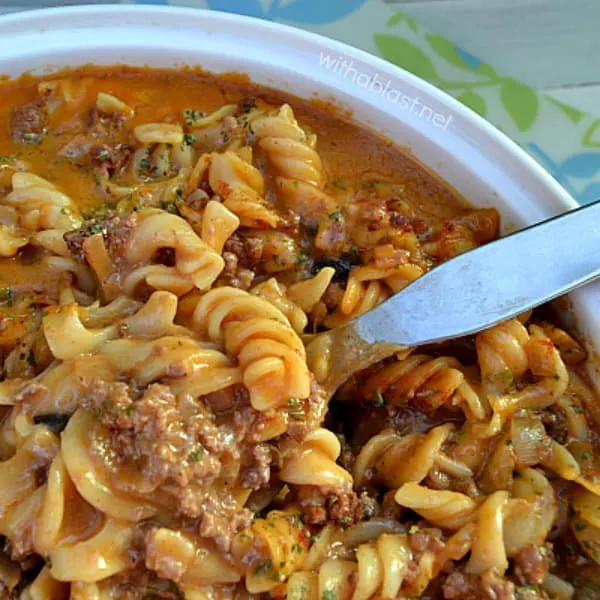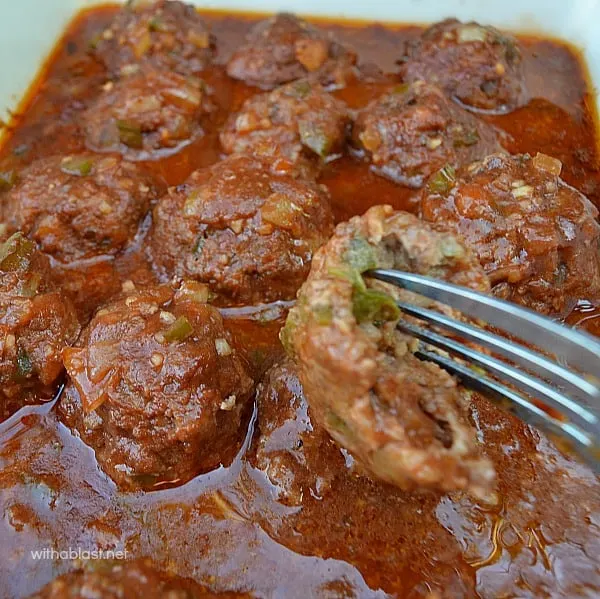 LOADED MILLION DOLLAR CASSEROLE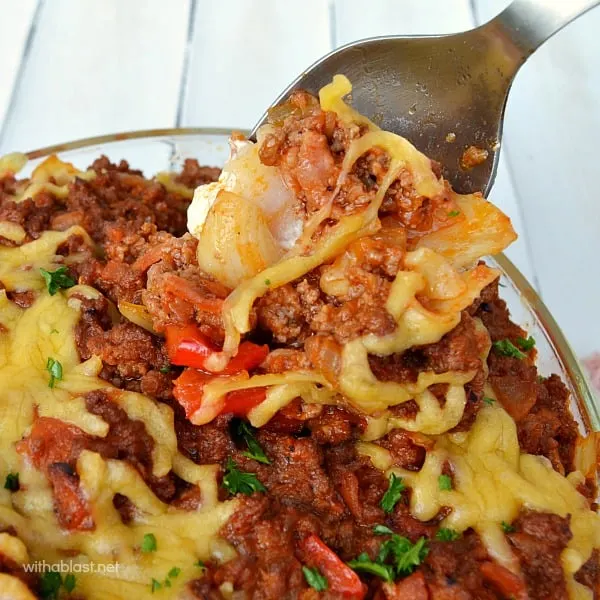 CHEESY GROUND BEEF AND POTATO CASSEROLE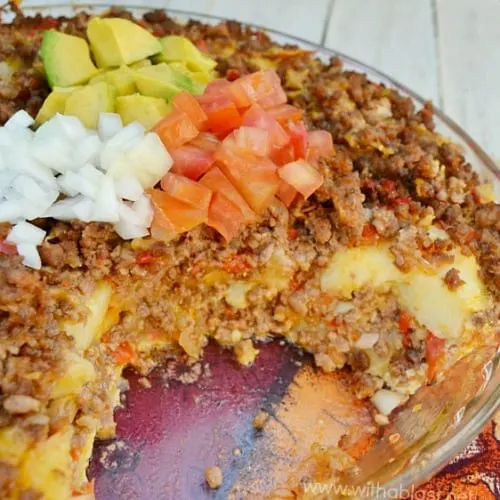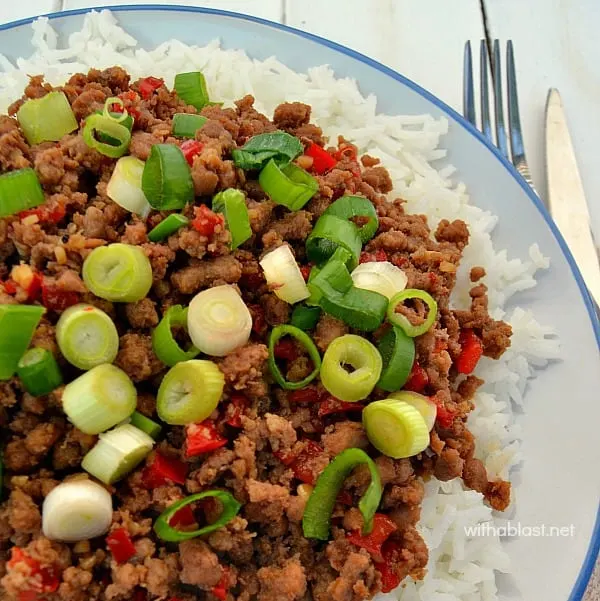 And two personal favorites !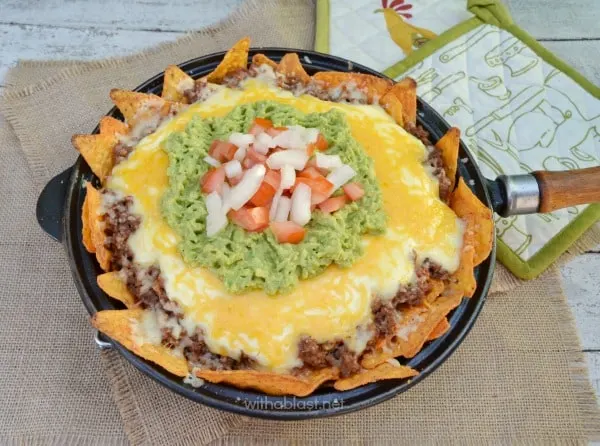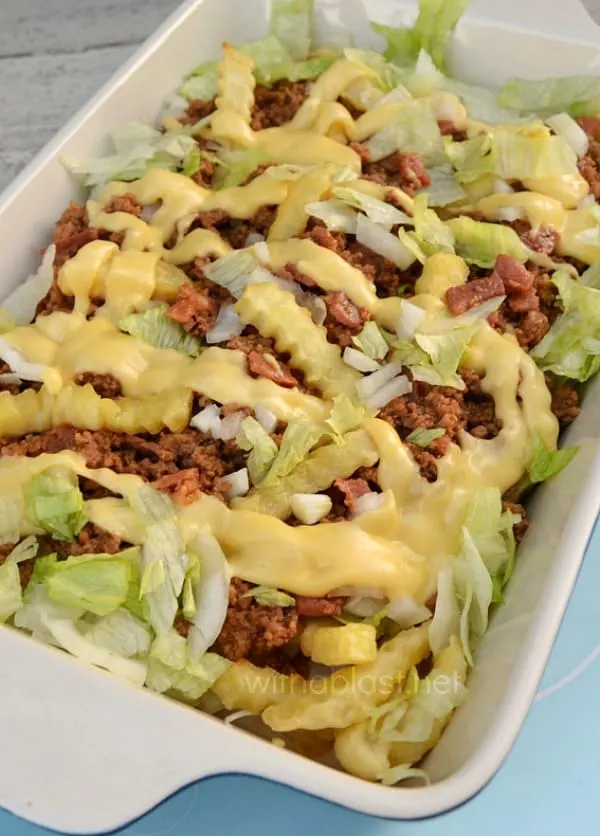 LINDA