60+ Comforting Dinner Recipes are all family approved favorites which includes Slow-Cooker, Baked and Stove top recipes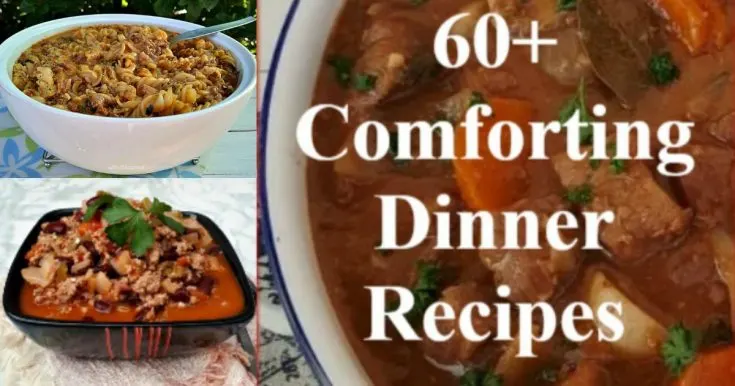 Today I am sharing more than 60 Comforting Dinner Recipes with you, of which most have been family favorites for many years.
Some of the recipes I make over and over again without ever even changing a single ingredient as they are just so good and I know my family loves them.
Which of course is the most important thing after all – happy tummies make happy families !
Right, not only great food makes a happy family but in my view it most certainly helps a whole lot !
I have included all kinds of recipes, from slow-cooker recipes, to baked and even some quick and easy recipes to make on the stove plate.
Hope you enjoy the collection I have pulled together, and who knows, you might even find a new (or more!) family favorite for your own family.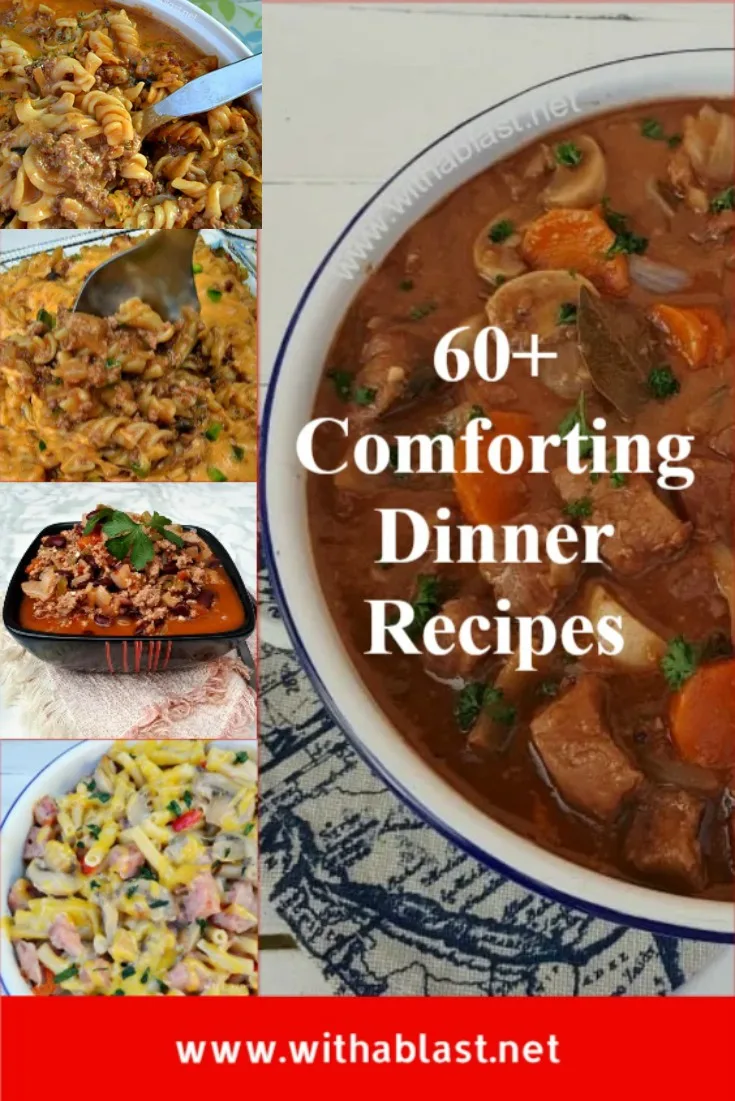 Here we go – Comforting Dinner recipes !
60+ Comforting Dinner Recipes
60+ Comforting Dinner Recipes
60+ Comforting Dinner Recipes are all family approved favorites which includes Slow-Cooker, Baked and Stove top recipes