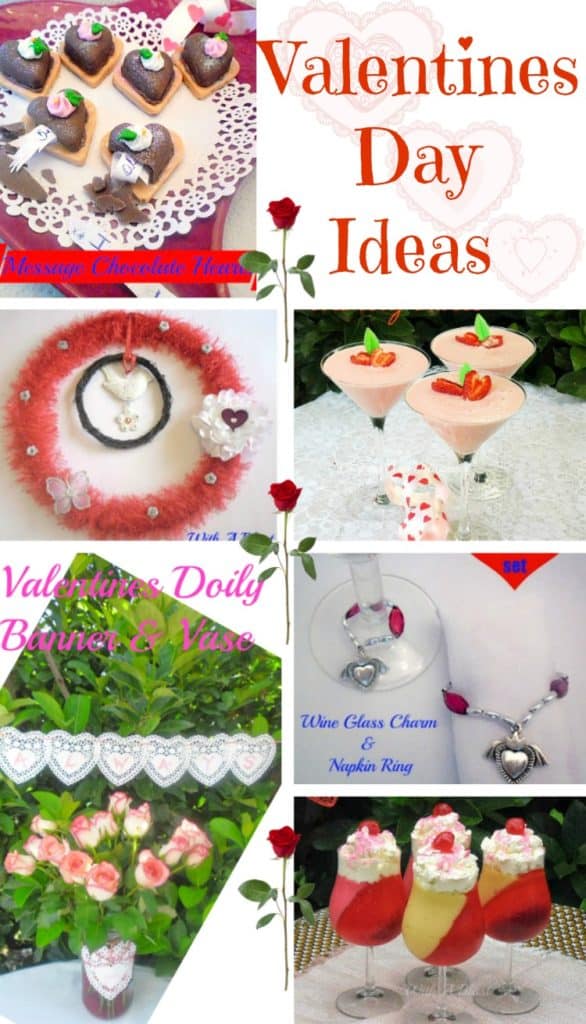 Valentines Day is just around the corner ! I do not know about you, but I am still in recovering-mode from Christmas and New Years. Christmas Day was fairly quiet, the kids had come and gone throughout the day, but we did not do anything special. New Years Day was a little different .. we had my mom-in-law and sister-in-law over and Cheri and Vince also came by to say hello.
Those holidays are now over, and here we find ourselves with a brand spanking new year ahead of us and the string of special days, holidays and more start all over again – not that I mind though !
Here are some Valentines Day Ideas to give you a head start.
Click on any image below for the full recipe / tutorial
LINDA