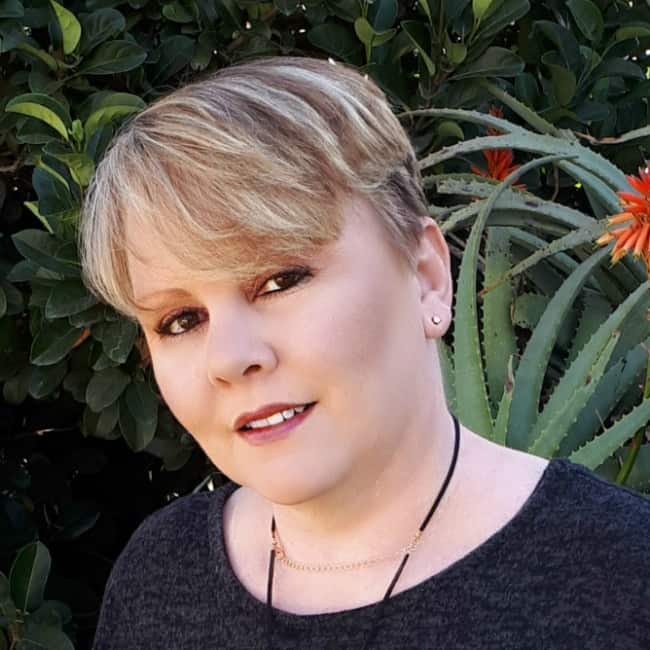 Linda Nortje lives in Johannesburg, Gauteng, a Province of South-Africa with her husband Roy. She has two kids, both in their late twenties. As well as an adorable granddaughter, born in March 2019 !
Linda studied Criminal Profiling, but due to a chronic illness had to end her studies midway.
Her love for experimenting with recipes, old and new, started after Linda left the corporate world in 2002. But only took up blogging some years later when both kids had left school and she had more time to invest in something she had come to love.
With A Blast was founded by Linda in 2012 which is a food blog focused on quick and easy recipes, without giving up on taste as well as nutrition. With A Blast's posts have been featured on Mr Food, Recipe Lion, MSN, Buzz Feed, Parade's Community Table, The Rachael Ray Show, HGTV and HomeTalk.
With A Blast is not open for free advertising such as posting Infographics or ad swapping.
Any inquiries or questions can be addressed to linda(at)withablast(dot)net and Linda will get back to as soon as possible.