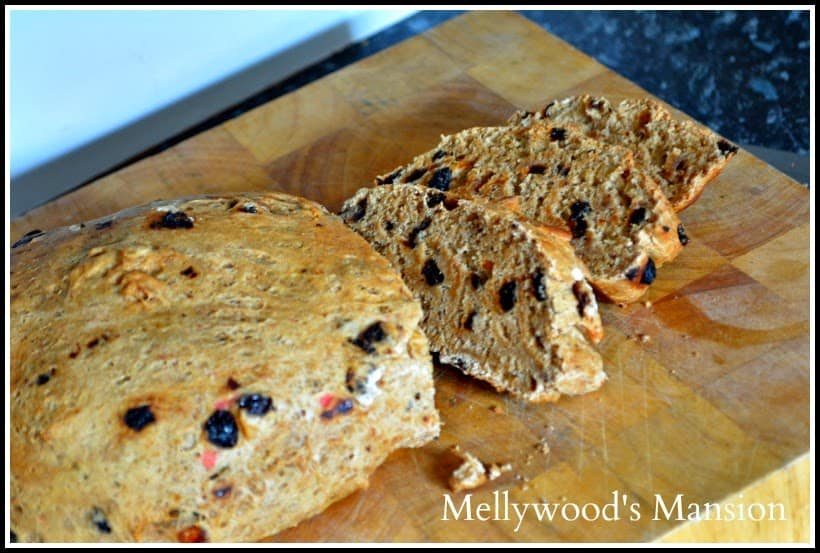 I am totally over the moon to have my good friend, Mel from Mellywood's Mansion, guest posting here at With A Blast today, bringing us this delicious tea-time recipe for a Breadmaker Fruit Bread. Here goes – I am handing you over to Mel !

Hi Guys,
I'm Mel and usually you would find me over at
Mellywood's Mansion
, either crafting, or trying to diy my house. I also on occasion share things that I bake for my family of 7 but today I am thrilled to be here, guesting here at With a Blast, since Linda and I have become quite good friends over the last couple of years.
Now I must admit, I am not a fan of cooking but I love to bake and one of my favourite things to bake is bread. Before you say baking bread is hard and annoying and time consuming, what if I told you all you have to do was chuck it in the bread maker and then get on with your normal routine then come back to it when you're ready to bake?
That's exactly what I do. Using my bulk bread maker recipe which you can find
here
BREADMAKER FRUIT BREAD
Ingredients – Add to bread maker in the exact order.
3 1/2 cups of Bread Maker Mix – recipe for bulk mix here
2 tsp of Dried Yeast
1 cup of Mixed Dried Fruit
1 tsp of Cinnamon
1 1/2 tbs of Olive Oil
1 1/4 cups of warm water (just slightly warm to touch, water that's too hot will kill the yeast and your dough won't rise
Now I think you all know how to pour stuff into a bread maker but I like to use the dough setting rather than the bread so I can have these rustic free form loaves. Once the bread maker is set, go shopping for an hour or more, your bread will sit quite happily in the bread maker until you're ready to come back to it.
First spray down the tray, really well or use olive oil to oil the spray. I like quick and easy so I just use the spray, and dump the dough onto the tray.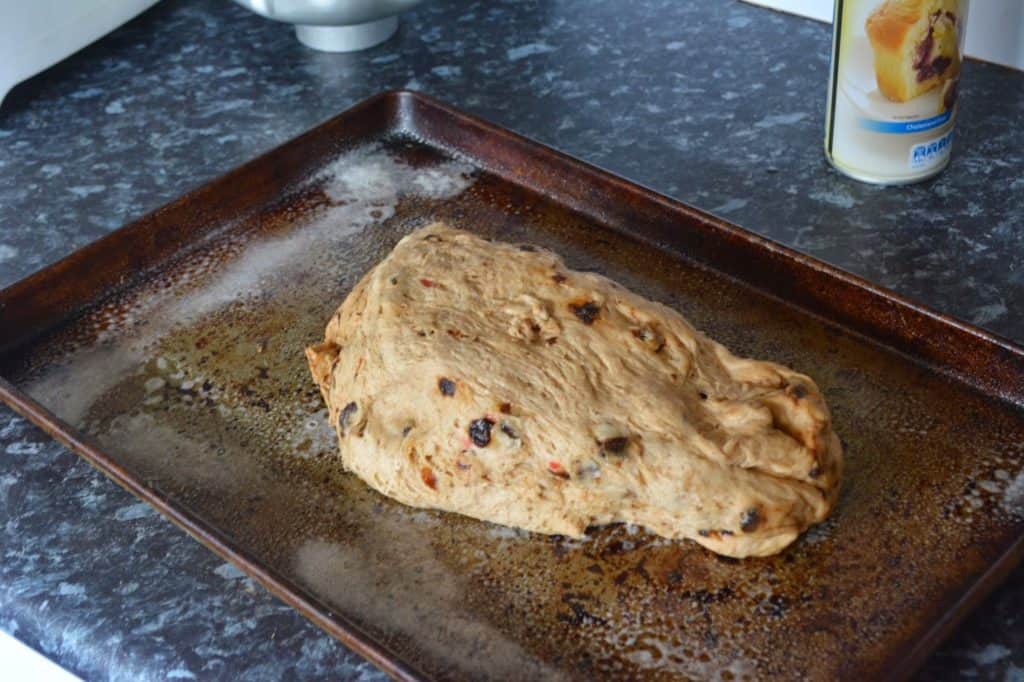 Wrap it in plastic wrap but allow room for the bread to rise, leave it in a warm place then go and have a coffee or do something fun.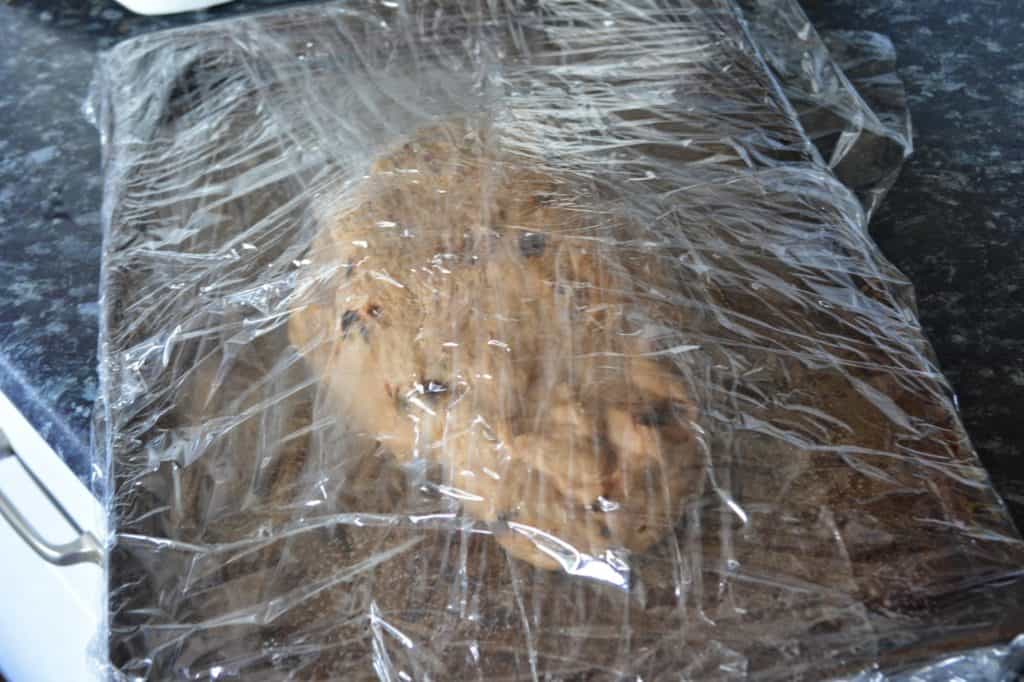 Come back in half an hour and it should have doubled in size.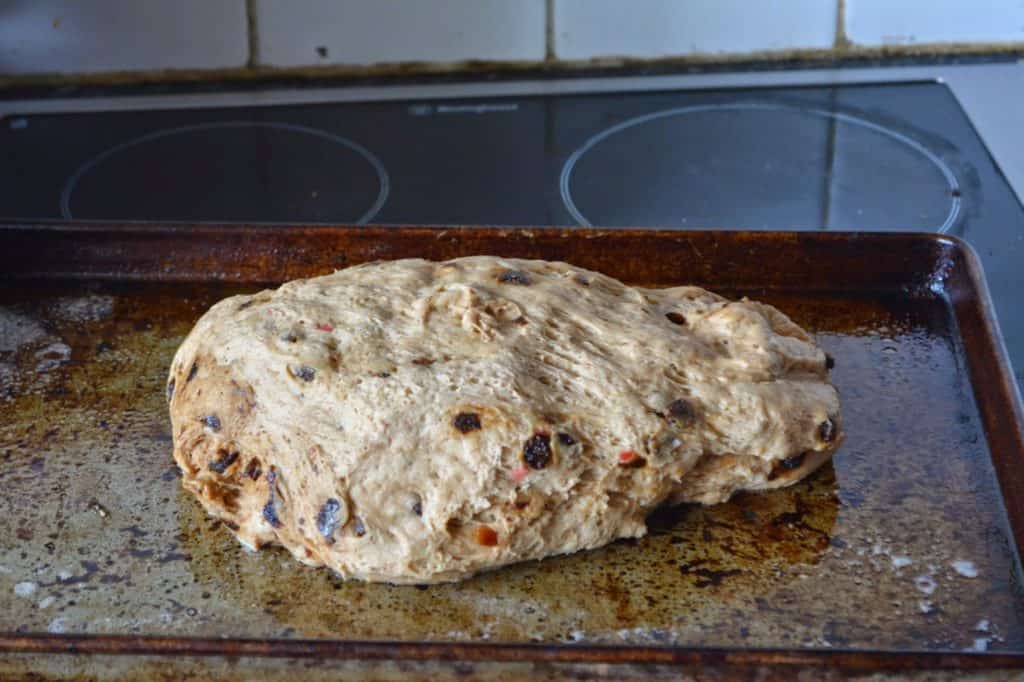 Bake it in a moderate oven 180 Celsius or 350F for approximately 30 mins. Be aware that this does depend on your oven, mine is brand new and it's exactly 30 mins, my old oven was dying and running very hot I found 22 minutes was enough in that oven. Isn't that bread just awesome.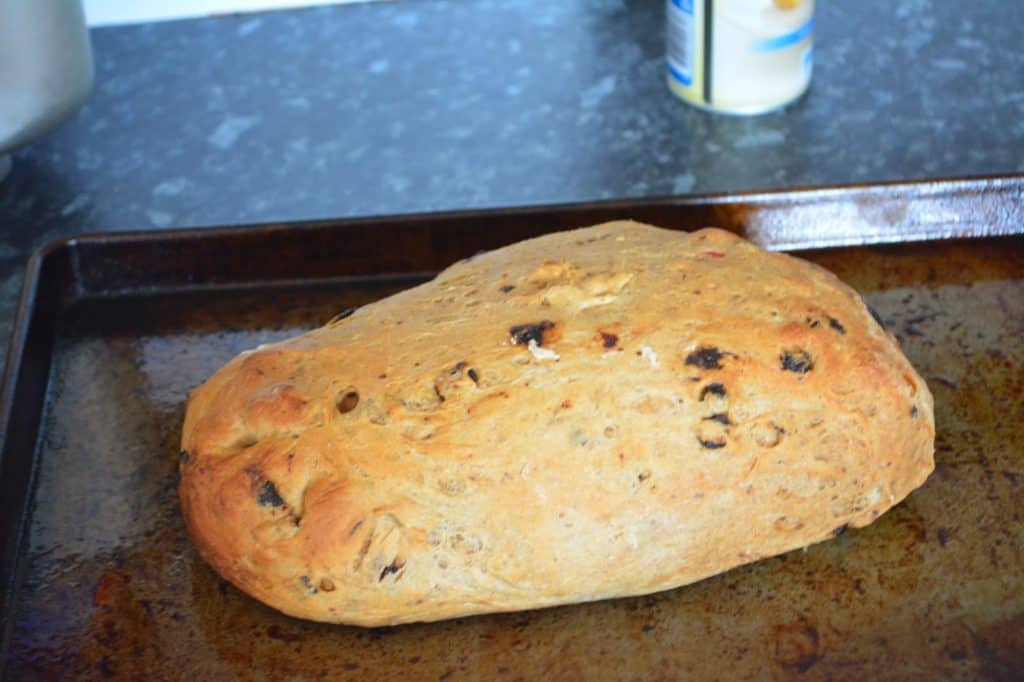 Then slice it up and watch it disappear in front of your eyes. My 5 kids can eat 2 loaves of this for afternoon tea between them. (I admit two of them are teenage boys and never seem able to fill their stomachs)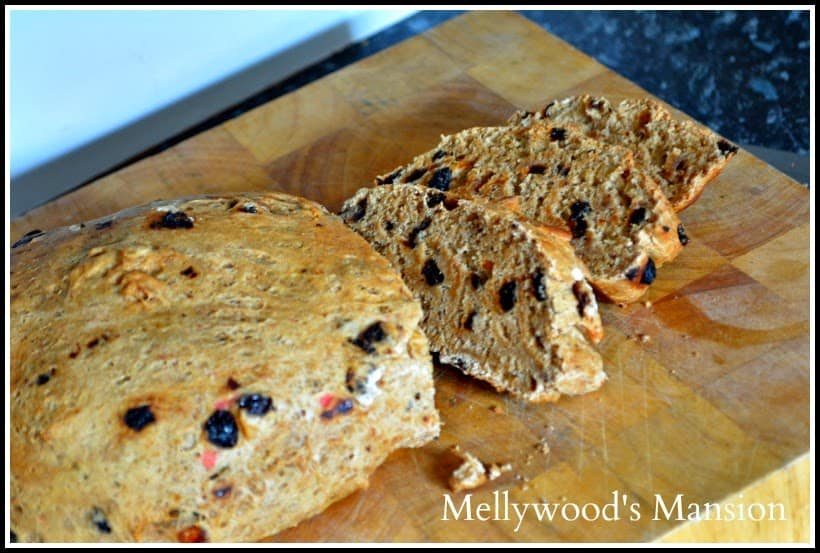 Truly delicious and almost no work! you can shop and sit around drinking coffee because this is pretty much a waiting game and don't forget to check out my bread maker mix, it is seriously the best thing……since sliced bread. (bad joke lets all groan together)
Thanks for having me Linda, and I would love you guys to come on over to the Mansion where I don't pretend to be awesome and you get to see the delights, disasters and everything in between.
Or come and follow me at any or all of these places.
Mel xo
Thanks again to Mel for sharing this delicious recipe with us today and I highly recommend you hop on over and check out some of her crafts as well .
Linking up with these parties – also see my Party List: